CentSai
relies on reader support. When you buy from one of our valued partners,
CentSai
may earn an affiliate commission.
Advertising Disclosure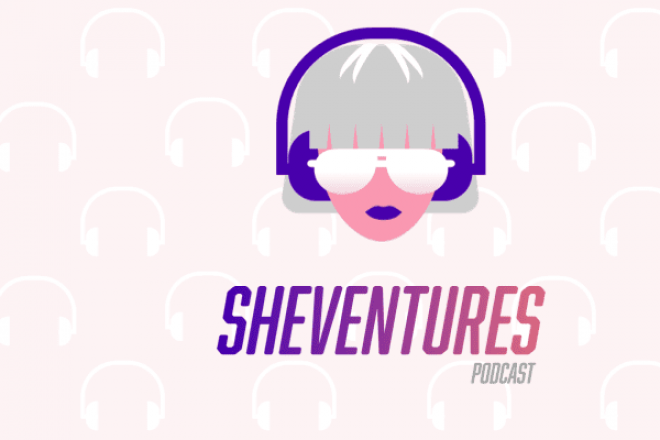 At the age of 6, Ngozi Okaro knew she was going to be a lawyer and change people's lives. 
Growing up, Okaro's clothes were mostly handmade by her mother to accommodate her towering 6-foot-tall figure. While she resented it at the time, it instilled an appreciation for design and inclusivity within her.
Now, with a law degree from Georgetown and 14 years of experience in organizational development in NGOs under her belt, Okaro has pivoted back to design. Okaro is executive director of New York City–based Custom Collaborative, a development program that combines teaching design skills with empowering women from low-income and immigrant communities.
About 80 percent of women who study at Custom Collaborative live below the poverty line. Okaro and Custom Collaborative provide life-changing opportunities for women to break out of the poverty cycle.
Listen as Okaro talks sustainable fashion, the challenges of fundraising as a Black woman, and the inherent problems in the fashion industry on this episode of SheVentures.