Best Online Stock Trading
Last updated: November 19, 2018
Why Consider Best Online Stock Trading?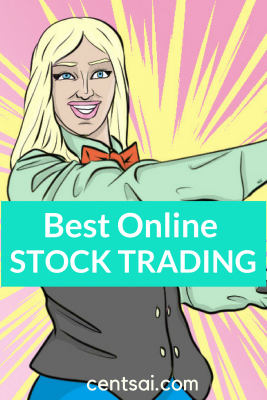 Investing on your own can be both challenging and rewarding. Don't we all wish we invested in Apple stock 13 years ago! We've reviewed some of the best online stock trading platforms and here's the lowdown.
The key thing to look for is the cost per transaction. In recent times it has gone down from $8/transaction to $3.95. If you are going to be a frequent trader, the transaction fees will add up quickly!  The transaction fees are similar to banking fees in that over time they chip away at your bottom line.
Please check customer service ratings to make sure you work with the best and most reputable online stock trading site for you. Other factors to consider when selecting an online trading site are fees, account minimums, ease of use, investment selections, and available research.
Research — especially the long-form content and charts that go into details of a stock and its industry — should be your recommended reading before any trade.
We've featured some highlights of the best online brokers.