[VIDEO] What Is Passive Income?
CentSai
relies on reader support. When you buy from one of our valued partners,
CentSai
may earn an affiliate commission.
Advertising Disclosure
6 second take:
Make your money work for you instead of you having to work for it. In other words, set it and forget it.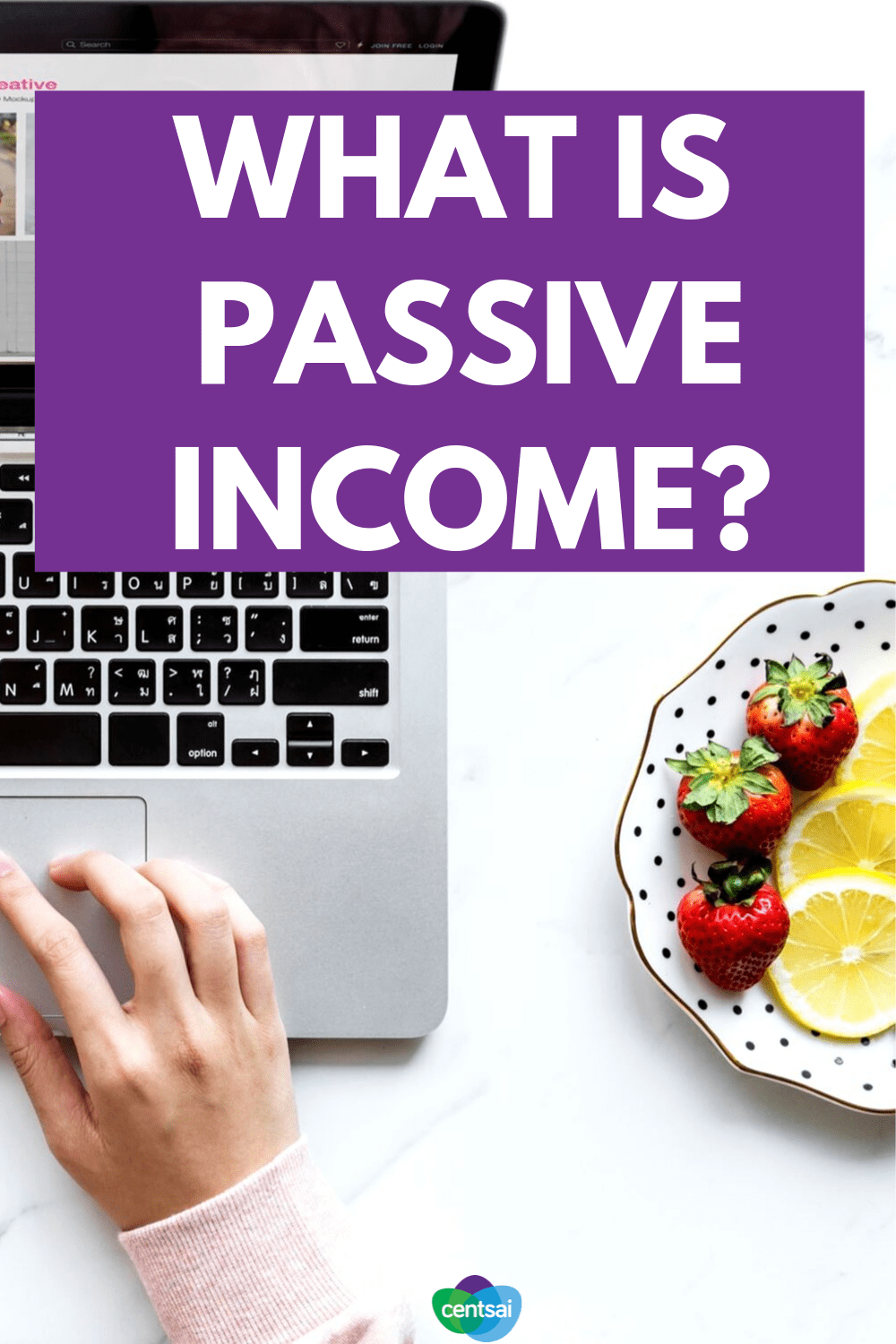 Passive income hums along in the background while you work your regular 9 to 5.
There are two types. One requires money, while the other requires time and effort. Most passive income streams require a little of both, but the distinction is important. So make sure you understand the difference before you decide which idea is best for you.
Before you start your project, ensure you have the time, energy, and resources to get it off the ground. It's great to have an idea, but in order for it to work for you, you have to hustle at the beginning.
Also consider any assets you already have that could start to make you money immediately, like a spare room or an underused car. Do these sound like the kind of things you might be interested in? Check out our video above for more passive income tips and ideas.
Learn How to Invest Confidently — Download This Free App >>