[VIDEO] Chinese New Year 2020: What is Hong Bao?
CentSai
relies on reader support. When you buy from one of our valued partners,
CentSai
may earn an affiliate commission.
Advertising Disclosure
6 second take:
Did you know it's customary in China to receive Hong Bao — or red envelopes — from your family during Chinese New Year?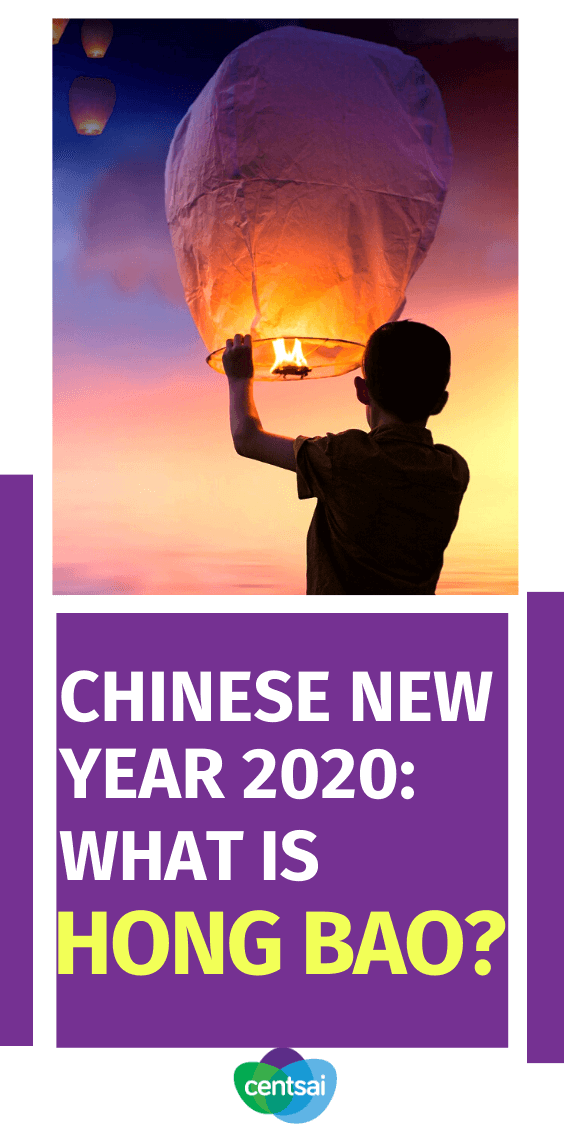 Most people know the basics about Chinese New Year, but what about this lesser-known financial tradition that takes place during the holiday? Hong Bao, which translates to a red package or envelope, is a financial symbol of luck, love, and familial approval of a potential spouse.
Listen as CentSai's Jocelyn Li gives you the run-down on this Chinese tradition, as well as the most outrageous examples of Hong Bao she has heard of. (And with a new baby on the way, Jocelyn was expecting even more Hong Bao!)
Happy Chinese New Year!
Starting a Family and Managing Finances Can Be Overwhelming. Working With a Dedicated CFP Can Help You Create a Holistic Financial Plan to Achieve Your Family's Financial Goals — Learn More >>