Struggling to Pay Your Daycare Bills?
6 second take:
What you can do when you need to work, but your daycare bills are staggering.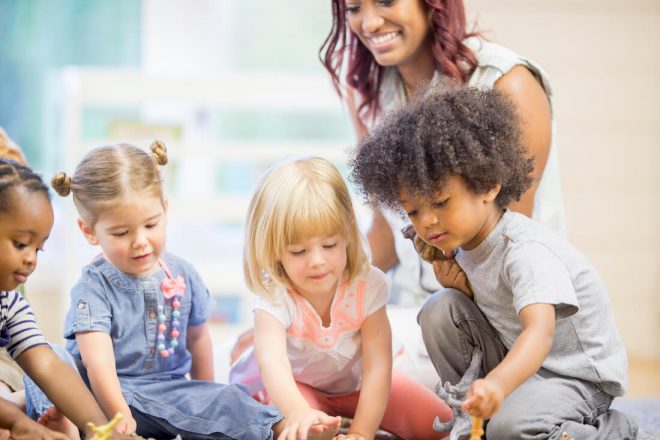 What would you do if you got behind on your daycare bills? What would happen if you couldn't pay someone to watch your child so you could go to work? Would you panic? Cry? All of the above?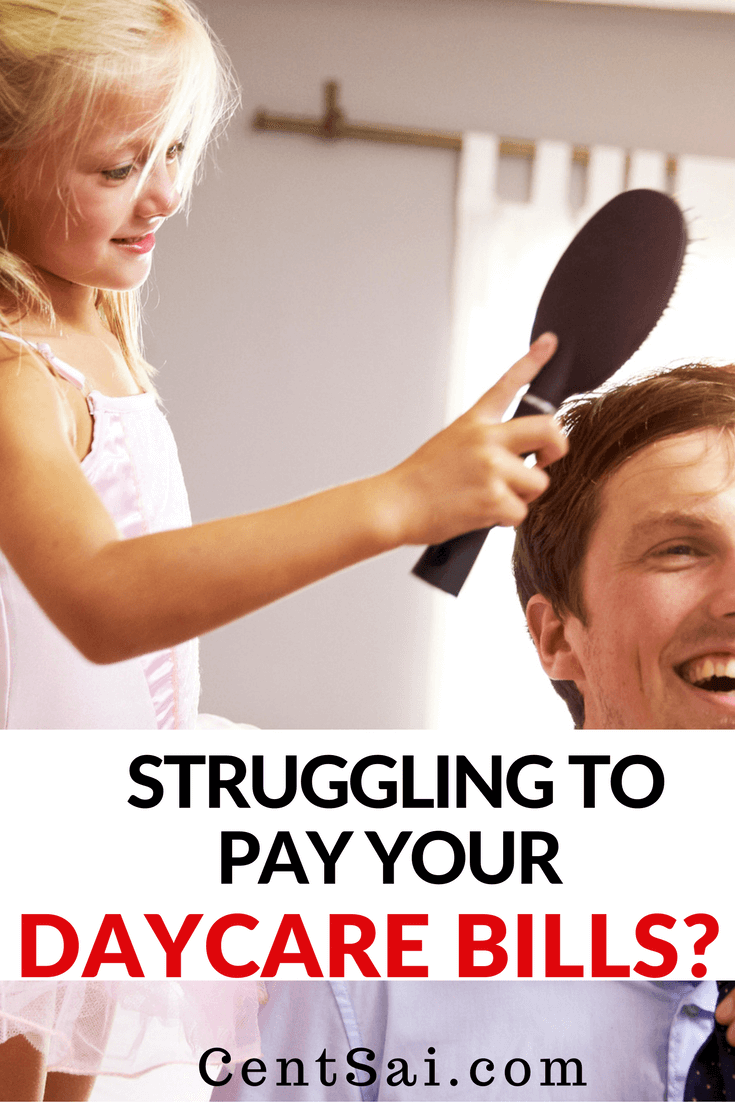 For many parents, this is a harsh – but true – reality. The cost for childcare is staggering, and recent studies indicate that more and more mothers are staying at home due to rising childcare costs.
Oftentimes you need childcare the most is also when it's the most expensive – from infancy to start of school. Once they are in full-day kindergarten, the cost for childcare goes down. Where I live in New Jersey, the average cost of childcare annually is almost $11,000 according to  research in the Boston Globe.
To give other examples from the same report, the annual cost for infant childcare in Washington, D.C. is a whopping $22,000 per year while childcare for an infant in Louisiana, where I was born and raised, is only $5,500. If you have two children like I do or even more, you can see why many parents have to look for alternative solutions. Here's how:
1. Evaluate Other Options
When you're on a tight budget or living paycheck to paycheck, as half of Americans are, it's hard to know what to prioritize. If you can only pay for a certain amount of things each month, do you pay your rent, your groceries, or your child's daycare bill?
I personally have a friend who is three months behind on paying her daycare bills. She can't afford them, but she also can't afford to miss work. So far, no one at the daycare has brought up her late payments and she's too embarrassed (and scared) to mention it. Either their staff isn't up to date on their accounting or they're just being kind to a mother who is obviously trying her best. Still, when my friend called me to ask what she should do, here's what I told her:
Daycare isn't the only way to have someone watch your child during the day. At least, not in the traditional sense. There are many in-home childcare centers. There are stay at home moms who make extra money from watching one or two other children in addition to their own.
If you live close to family members, you could ask them to watch your child for a more affordable rate. You could also offer to watch another mom's children on certain days of the week or in the evenings if your job is flexible.
Do your research and take the time to evaluate your options. I found our part-time nanny on Care.com, a site that I decided to use because you can get official background checks for the people you hire, which is preferable to finding a babysitter on Craigslist, for example.
2. Heavily Evaluate All of Your Spending
Find savings wherever you can. My friend, constantly exhausted from working, often resorted to drive-thru meals a few times a week. [block_quote]If she turned on the crockpot or tried to prepare a few meals on Sunday for the week, she could "find" about $200 a month to allocate to daycare bills instead.[/block_quote]
3. Offer to Barter Services
Get more creative and bold. Could she contact her current daycare and offer to do some services for them in exchange for reduced childcare? For example, could she go in during the evenings and clean and sanitize all the toys? Could she volunteer to send emails to other parents with updates or perhaps manage the social media sites of the daycare to help them garner more business? You never know what needs the daycare might have until you ask.
You may do the best, but sometimes, it just makes sense for one parent to stay put at home, especially if they are not in high-income brackets. I took a combination approach, where I decided to grow my side business into a full-time income and work from home. At first, I took care of my twins by myself and did my work on the side, but now I have childcare three full days a week and hope to have five day a week childcare in the future.