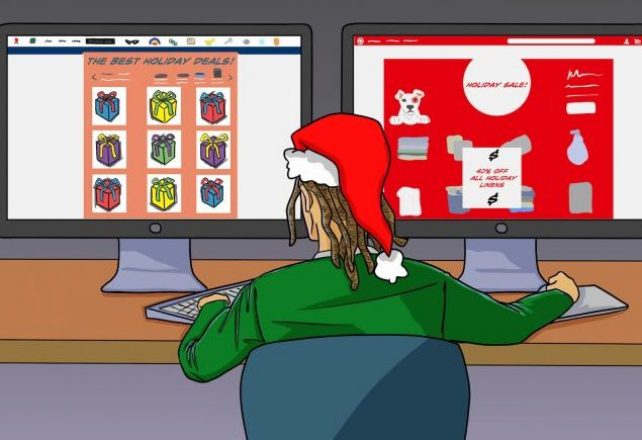 6 second take:
Got all your holiday gifts yet? Don't wait any longer! Check out our ultimate guide to holiday deals and steals.
There's nothing more stressful than loving people during the holidays. What kind of gift shows them how much you really care? And where do you even start?
Well, let me tell you that the average consumer expects to spend over $600 on gifts this holiday season, with gift cards and clothes being the most popular choices when it comes to material things, according to a 2018 study conducted by Deloitte.
Opening a Savings Builder Account Is Easy — Get Started >>
However, the same study also shows that consumers this year are spending more money than ever before on experiences like trips together or game nights, rather than physical gifts.
Experiences now represent 40 percent of planned holiday expenses this year.
Luckily, we at CentSai have scoured the internet to bring you the best of both worlds: savings for both "things" and "things to do."
We're giving you the ultimate holiday gift guide — the best place to start looking for gifts for those special people in your life. We've even got some of the best deals you're likely to see this year!
Holiday Travel Guide

1. Cheap Caribbean
With $100 off your first trip when you sign up to their newsletter, not to mention different deals and awesome freebies each and every day, look no further than Cheap Caribbean for your grandparents' Christmas gift! I mean, I guess you could go yourself, too. Family trip?
2. Best of Orlando
Children just aren't satisfied with regular old toys anymore. So step up your game and bring them to Disney World or Universal Studios with deals offering up to 50 percent off. Half the price, but double the fun and gratitude from kids. At least for a couple of days.
Save on Your Travel Expenses — Get Prices From a Leading Provider >>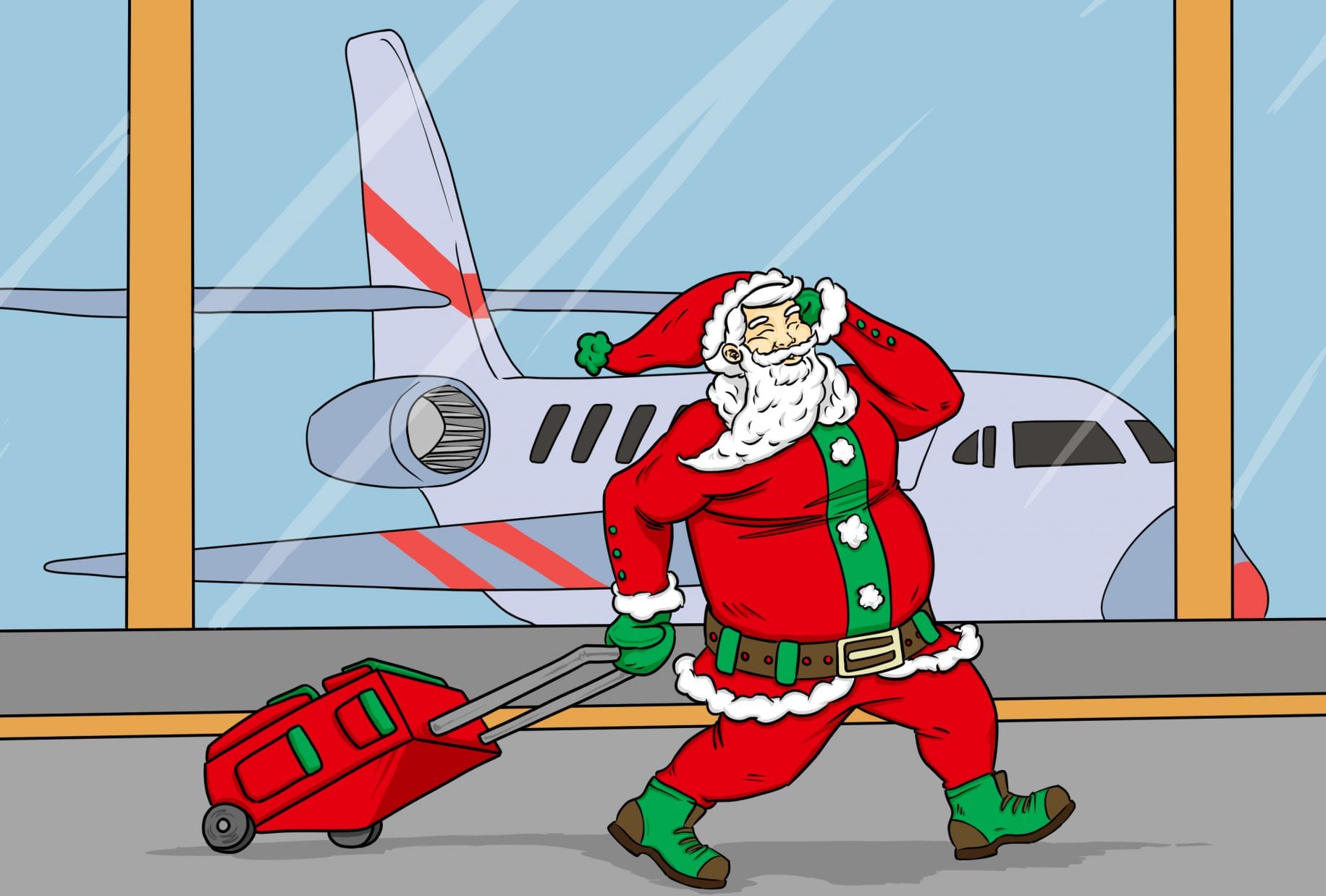 3. Booking.com
It's all good getting there, but where are you gonna lay your head to rest? Don't worry, we've thought of that, too. Thanks to Booking.com, you can save loads off hotels in San Diego and New York.
4. Best Of Vegas
Why not ring in the New Year with some slots and a show? This site is offering you up to 50 percent off the best Las Vegas shows this holiday season. Give someone the gift of chance. Or the gift of bankruptcy — it all depends on your personal divine luck.
Ali Express is your one-stop shop for makeup, clothes, gifts, bits, and bobs. With hundreds of items for $5 and under (and even toys, jewelry, makeup, and panties for less than $2), we're spoiling you, I know. Happy holidays!
A Guide to More Traditional Holiday Gifts
1. Zazzle
Looking for personalized and customized gifts? Zazzle brings you every holiday-themed item you could imagine, and then slaps a name, quote, or photo of your choosing on there for ya. It offers huge discounts and promo codes weekly, sign up to make sure you never miss out!
2. Walmart
I mean, it's Walmart. Need I say more? You know it's gonna bring you slashed prices, pre-holiday deals, current-holiday deals, and post-holiday deals. It's just the natural order of the world. Don't miss out.
3. Personal Creations
Personal Creations offers free personalization on every holiday-themed gift, so your loved ones will never doubt who the gift is truly for. But that's not all! We've also scored up to an additional 50 percent off just for you. Don't say we never get you anything.
4. Target
Like Walmart, Target doesn't need any introduction. With free shipping, new sales damn near every day, and just general value for money, you could almost get the whole family sorted for the holidays.
5. Hasbro
Know some kids? Do they like toys? Do they like brand-name toys for 15 to 25 percent off? Okay, so you don't have to tell them that last part, but they won't care when they're shooting you in the head with their new Nerf guns, anyway.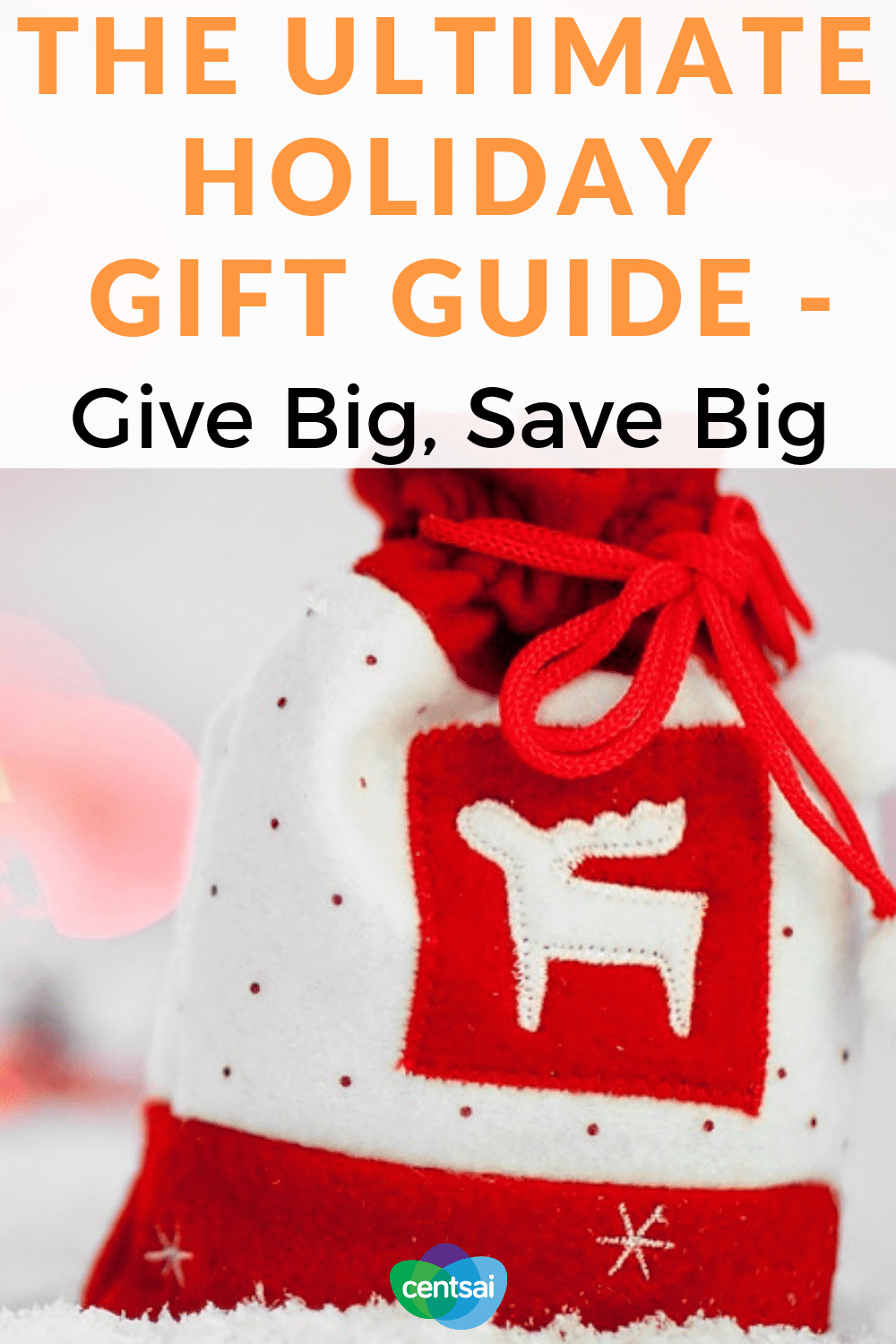 6. Kinguin
Ah, yes. The elusive "gamer" of the family. Everyone has one. If you don't know who it is, it's you. Treat them — or yourself — to some new games for all consoles with 10 percent off. Yep, we're good.
7. ThinkGeek
Just like there's a gamer in the family, there's always one nerd in the corner playing with lightsabers or a TARDIS. Don't worry, they're actually the cool kids now. Celebrate their interests with gifts under $20, 30 percent off Harry Potter merchandise, and up to 40 percent off all gifts in general at ThinkGeek. Nerds appreciate the effort, not the money. 
8. Cosme De
Your 15-year-old niece will think you're the best aunt or uncle around when you rock up with some designer and luxury makeup brands for her. She doesn't have to know that Cosme De offers everything for up to 80 percent off on the holidays with free shipping.
9. Budget Pet Care
Don't forget about the pet! We found the cheapest fur-baby supplies around at Budget Pet Care. Plus, you get free shipping, to boot. Your puppers will love you forever when you come home with armfuls of things to keep them healthy and happy.
Wrapping It Up on the Ultimate Holiday Gift Guide
That's all, folks! We've got you covered every which way with these wonderful deals. There's no sense bankrupting yourself over the holidays when, if you plan a little ahead, you can snag some amazing things for your family and friends for way less than usual.
Check Your Rates with a Free Pet Insurance Quote — Visit Site >>
We love helping you find gifts, but we also want you to be smart about your spending. Don't have a New Year's credit card hangover. And for full disclosure, we do get paid a small amount when you click on our links, but that's what helps us keep bringing you kick-ass content.