5 Financial Tips for Parents Sending Their Teens to Study Abroad
6 second take:
The opportunity to study abroad can be life changing - careful planning for the financial aspects can help keep the experience entirely positive.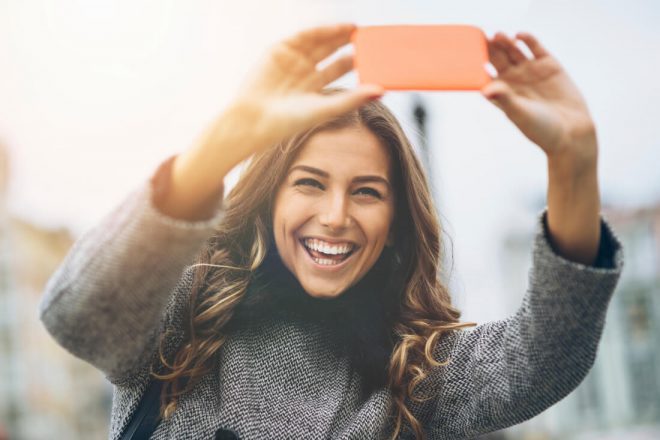 Having your teenager decide to take their academic career across the globe is probably one of the most important decisions they'll make in their lifetime, a decision that'll impact the rest of their lives and certainly influence your own.
As a parent, it won't be easy watching as your offspring boards their plane to study overseas. However, the gift of global experience isn't afforded to many and it's important to remain grateful and grounded during this next, exciting stage of your child's life.
The cost of sending your teen overseas can vary significantly. Different programs, accommodation options, employment opportunities, cultural expectations all contribute to the financial figure for your teenager's trip. There are ways to prepare for and minimize the financial impact that accumulates while your child studies abroad and the earlier you can begin planning for the trip, the better.
Research the host country
The more you know about the country your teenager will be living in, the more you will have an understanding of and be able to predict lifestyle expenses. Read up on the public health system to see if your child will require cover. Look into the country's typical working age, how much accommodation will cost in specific suburbs. See if you're able to determine an estimate cost of lifestyle in comparison to your current situation. If it's too high, consider an alternate location.
Become social media savvy
If you aren't already, it's time to familiarize yourself with a range of social platforms. Calling your teenager from a cell phone all the time will cost you much more than local, national calls. Fortunately, there are a multitude of online options available for you to contact your child quickly and easily.
With video technology and free phone applications, you're able to speak with your teenager and view their new surroundings with ease. Applications like Facebook, Skype and Whatsapp are all free, convenient ways to keep in touch.
Compare international money transfer services
There is a vast range of foreign exchange services that allow you to transfer money between countries, however different rates and deals are available via different services.
It's likely that at some point during your child's studying abroad, they'll request some additional funds. Now more than ever, there are more businesses allowing for international transfer options, and often, at a much cheaper price in comparison to the banks. It's important to do your research before committing to a service as transfer fees can fluctuate extensively.
Communicate expectations
Whilst there is nothing wrong in helping your teen out every now and then, it's important they practice financial responsibility while abroad. Therefore, it's important that money is discussed early on. Before your child departs, they should be aware of exactly what they are required to fund during their international study and have an idea of how they will manage to do so.
If your child has an understanding of their expectations, your own financial contributions should effectively be minimized. Your child's year abroad marks a huge moment in self-development. Learning to be financially responsible is an important part of that journey.
Consider scholarships
Scholarships and grants are a great way to save on international study programs. Start researching scholarships and sponsorship programs suited to your child's abilities. Some scholarships don't even require a stand out skill or talent, but instead random requests such as an image depicting your patriotism pride, for example – get Googling and get your teen applying!!!
And remember, your child will return with invaluable personal and professional knowledge that should enhance their future career prospects and have them paying you back for your generosity in no time!