[VIDEO] How to Ask Your Boss to Let You Work From Home
CentSai
relies on reader support. When you buy from one of our valued partners,
CentSai
may earn an affiliate commission.
Advertising Disclosure
6 second take:
Sometimes, you need a break from the traditional 9-to-5. Here's how to talk to your boss about working from home.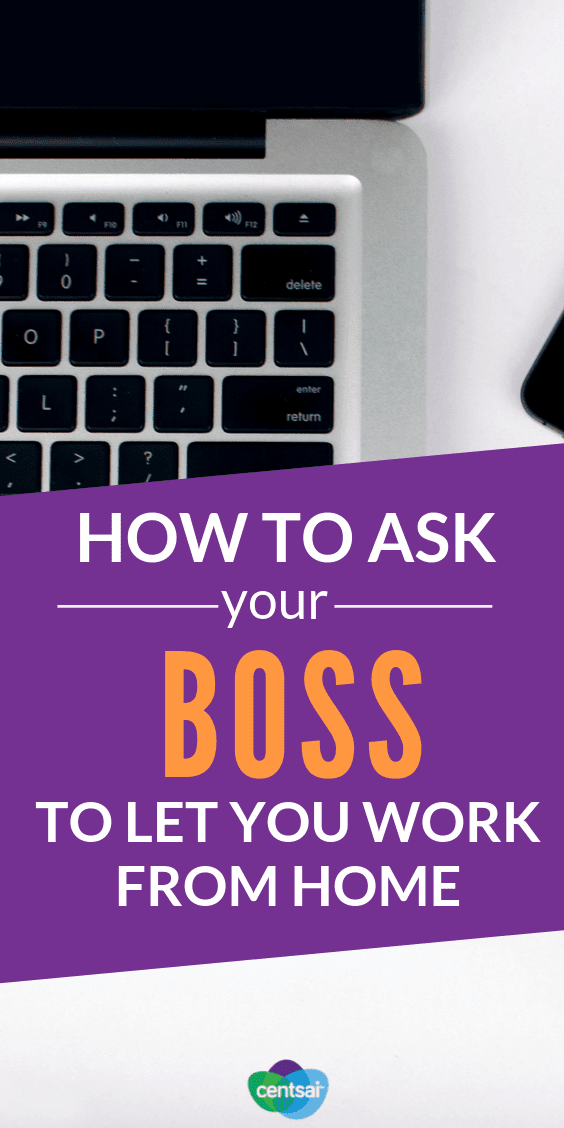 Despite its increasing popularity in the American workplace, the idea of working from home is still a taboo subject for bosses and managers across the country.
While it's every supervisor's nightmare to imagine their employees lazing about the house and answering two emails roughly 30 minutes before close-of-business, multiple studies confirm telecommuting employees are more productive and take fewer sick days.
Add to that the savings on rent due fewer in-office staff and the resulting smaller office space, and you've got yourself a cost-effective, company-wide win-win. Check out this video for our top tips on how to make telecommuting work for you and your company.
Want some more expert career advice to point you in the right direction? Get on over to JustAnswer to find the help you need. Meanwhile, if you're too busy with work work and need some help with the housework, get 40 percent off your first Handy cleaning using the code CENTSAI.