'Game of Thrones': 4 Things Entrepreneurs Can Learn From Daenerys Targaryen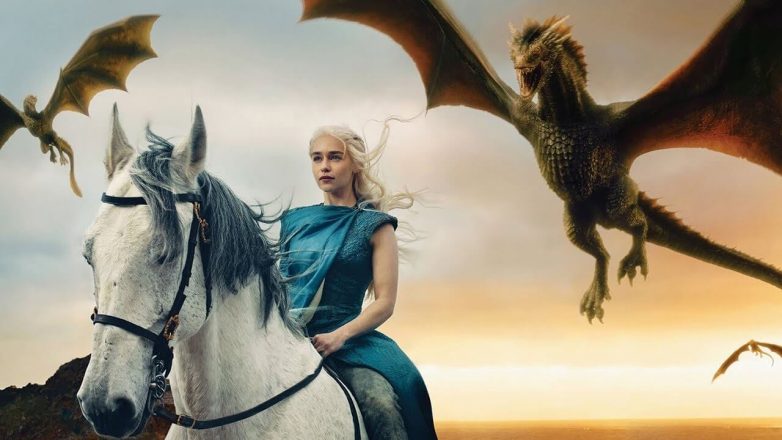 You may be surprised by what money lessons you can learn from Game of Thrones. Daenerys Targaryen in particular has a lot to teach entrepreneurs when it comes to starting and running a business. She rose to power by taking advantage of her strengths, becoming familiar with her "market," and more. Okay, so you may not need to learn Dothraki. But you can still apply Daenerys's methods to your business model!
Min Zhang breaks down the lessons that entrepreneurs can learn from the show. So what are you waiting for? Listen, learn, and earn some dough!