Should I Get Rental Car Insurance? Pros and Cons
CentSai
relies on reader support. When you buy from one of our valued partners,
CentSai
may earn an affiliate commission.
Advertising Disclosure
6 second take:
You might be wasting money if you buy rental car insurance through the car rental agency, especially if you're already covered by other options.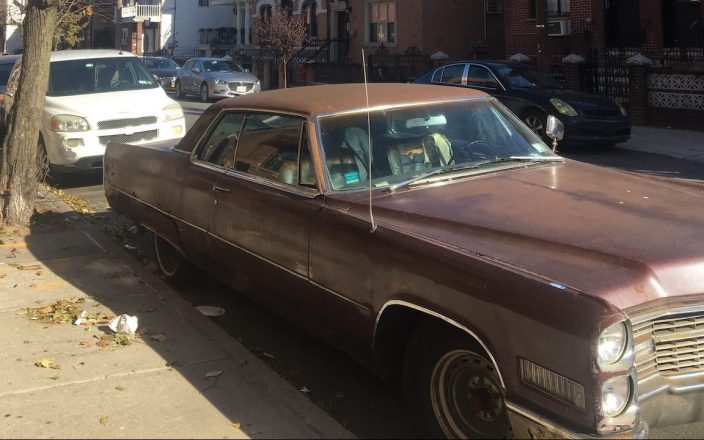 When you rent a car, the agent working with you will typically offer many types of rental car insurance. Car rental agents push the insurance policies hard and warn you what could happen if you don't purchase the insurance. These insurance options don't sound expensive; they usually cost just a few dollars a day each. As such, you might give in due to fear or simply to make the rental process easier.
If you consider how much they cost over a month or a year, they're actually outrageously priced. An insurance that costs $10 per day would be $3,650 per year. What's even worse is your rental might already be covered by your personal insurance policies or your credit card benefits. Here's what you need to know.
Types of Rental Insurance That Car Rental Agencies Typically Offer
Car rental agencies normally offer four types of insurance for you to buy. A loss, collision, or physical damage waiver typically costs up to $30 per day and covers theft, damage, or loss to the rental car, as long as you meet certain conditions such as not allowing unauthorized drivers to drive the car and you don't drive recklessly. You might have to pay a deductible if you do use this coverage.
Meanwhile, supplemental liability protection usually costs around $10 per day. It gives you additional coverage in excess of the state-mandated minimums should you get in an accident and be liable for injuries to others or damage other people's property.
Personal accident insurance will normally set you back about $3 per day. This covers medical expenses and death benefits for people in the rental car.
Personal effects coverage is the cheapest option and usually costs a couple of dollars per day.
It covers your belongings in the rental car should something happen to them, but it doesn't cover much. Most personal effects coverage insurance is good for up to only $500 per person and $1,500 in total.
You Might Already Be Covered
Chances are, you're already covered for the types of insurance the car rental agencies try to sell you. Your primary car insurance policy might cover collision damage waivers if you carry collision and comprehensive insurance.
If you don't have personal auto insurance or you don't carry collision and comprehensive insurance on your policy, you won't be covered.
As with any type of insurance, you need to know the details to know what your policy will cover and what it won't cover. Some personal car insurance policies won't cover the loss-of-use charges that auto rental companies require you to pay for the time a rental car is out of commission and being fixed.
Credit Card Benefits
That said, many credit cards offer collision damage waiver insurance if you reject the car rental agency's collision damage waiver when you're upsold. To qualify, you generally need to pay for the rental in full with your credit card.
Unfortunately, credit card collision damage waivers have exceptions that can leave you in a bind.
For instance, credit cards might only cover rentals lasting 15 days or less.  Or they might cap your coverage at a particular amount such as $25,000. These types of policies might exclude box trucks, large vans, and certain SUVs or other vehicles. You should also be aware that this is typically the only type of car rental insurance that credit cards will cover.
Liability Insurance and Health Insurance
Supplemental liability insurance might be overkill if you have plenty of liability insurance on your personal auto insurance policy and it covers car rentals. Strongly consider this insurance if you don't have a personal auto insurance policy that covers rental cars or you don't carry much liability insurance on your policy.
Personal accident insurance can be helpful if you or your passengers don't have good health insurance. But if you and everyone you'll be carrying in your rental car have good health insurance, this coverage won't provide many benefits. In fact, the limits offered by rental car companies are typically pretty low when you consider how expensive a trip to the emergency room can be. Your personal auto insurance might cover you, as well.
Finally, personal effects coverage duplicates coverage you might already have with your homeowners or renter's insurance. Even if you don't have these other policies, there are limits on personal effects coverage. It usually doesn't even offer enough coverage to replace expensive cell phones, such as the latest iPhone. In the long term, you're likely better off buying affordable homeowners or renter's insurance through a company like Lemonade.
Investigate Before You Rent a Car