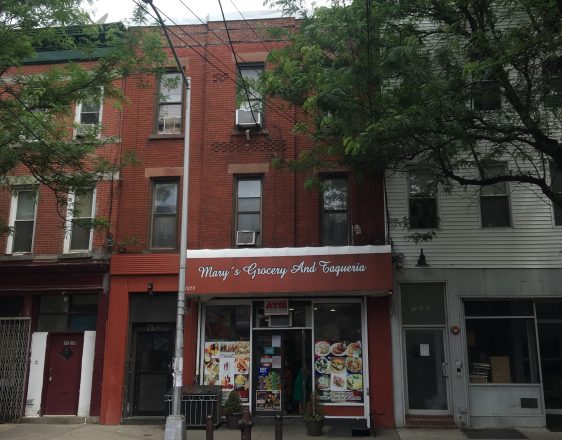 6 second take:
Business tax returns can be complicated, and they vary based on the business structure. These resources can help.
There were roughly 30.2 million small businesses in the United States in 2018, according to the Small Business Administration. Running a small business often requires you to perform a wide variety of tasks you might not have to perform if you owned a larger business. One of those tasks is filing small-business taxes.
This process can be confusing. Depending on the type of small business you are, you have to file one of several different types of tax return. Sole proprietors usually file Schedule C on a typical Form 1040 personal tax return. However, partnerships have to use Form 1065 and C Corporations use Form 1120. S Corporations are yet another entity type. They file Form 1120-S.
If you're having trouble keeping track of everything, you can get all your tax forms in a neat bundle at Deluxe.
Each return is different, and many of these returns require business owners to file additional forms, such as Schedule K-1, with their personal tax returns. So how do you keep everything straight? There are a few ways to prepare for tax season as a small business.
A Professional Tax Preparer
If you're completely clueless when it comes to small-business accounting, you'll probably be best off hiring a tax preparer. There is a wide range of tax preparers from Liberty Tax to Certified Public Accountant (CPA) firms.
Prices vary depending on the level of expertise and services offered. Like with most things, you get what you pay for. For instance, asking for free advice in a Facebook group rather than hiring a professional could be a big mistake.
Make Sure You Get the Right Advice
"When taking advice online such as a Facebook Group, make sure to verify the credentials of the person giving advice," says Eric Nisall, founder of AccountLancer.
"Not everyone who says they are an 'expert' is one, and taxes aren't an area you want to take unqualified advice on."
If you don't understand something, consult an expert.
"If you are going to pay a professional tax preparer, make sure you can 'interview' them before committing to a relationship. You want to make sure they are a good fit for you personality-wise, as well as 'getting' your business," says Nisall.
Running a Business or Self Employed? This Online Accountant is Designed to Support You >>
A CPA's Process
If you use a CPA firm to file your taxes, chances are it will help you get prepared for tax season before it actually hits. Many CPA firms send out tax checklists to make sure you send everything they need to prepare your tax return. You can use these checklists to gather the necessary information and get ready for the firm to prepare your taxes.
Many CPA firms also offer bookkeeping services. If you hate keeping up with your books and outsource this task to a CPA firm, the accountants will likely have most of the necessary information to file your return already.
If you're going to have a tax preparer fill out your tax return for you, do yourself a favor and don't wait until the last minute. Tax preparers get busier as tax season moves on. If you get in early with organized documents, you'll likely have a much easier process from start to finish.
DIY Small-Business Taxes
If you feel comfortable with bookkeeping and taxes, you could fill out your tax returns yourself. Technically, you can even fill out business tax returns by hand, although most people would be better off using tax software such as TurboTax. It's run by the same company as QuickBooks, so if you want a streamlined process for all your accounting software, getting both might be a good option. But more on that later.
Doing your taxes yourself means you'll need to seek out the resources to accurately prepare to fill out your tax return. You'll also need tax resources to make sure that you prepare your return correctly. Here are some great resources DIYers can check out.
Get a Free Tax Relief Consultation — Visit Site >>
Check With the IRS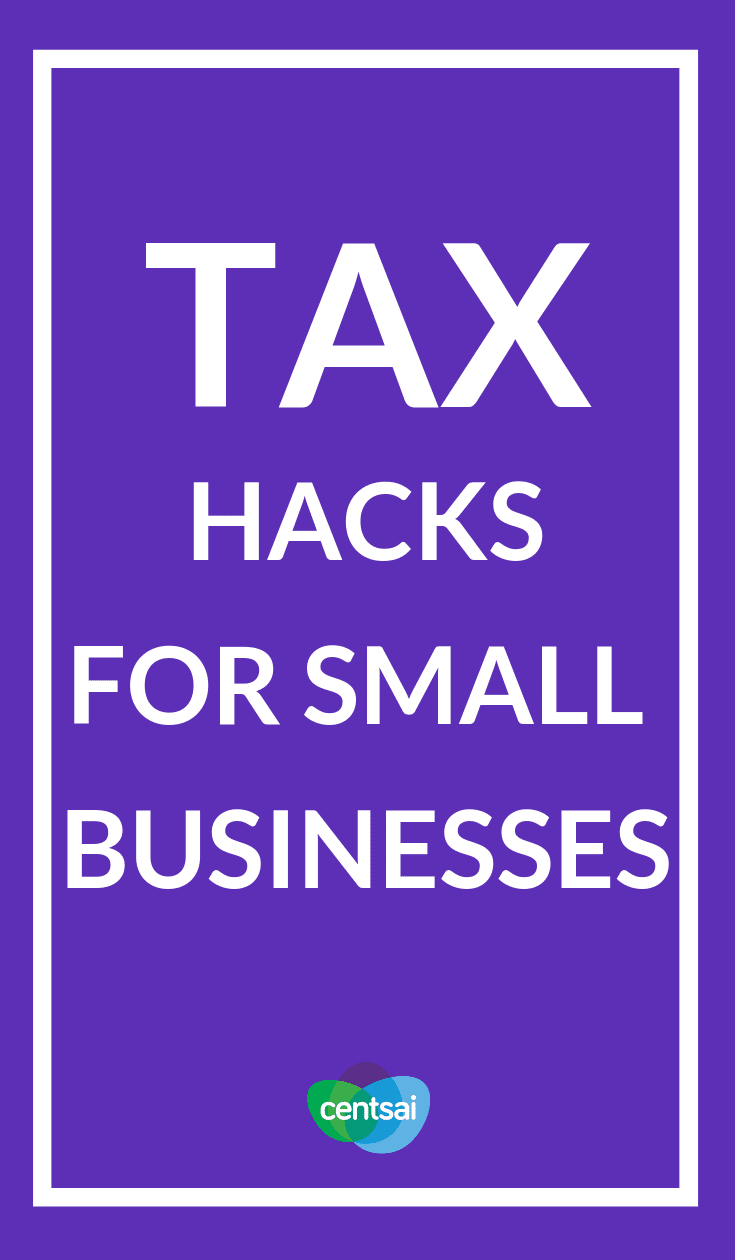 Since the IRS is who you file your tax return with, it makes sense to go to its resource center if you have questions when it comes to your small business tax return. The Small Business and Self-Employed Tax Center offers information for different types of businesses. It can tell you about preparing your taxes, how to file and pay your small-business taxes, the stages of owning a business, general topics, and online learning. While this resource can definitely help with your tax return, it can also provide assistance with other tax aspects of your business, like employee ID numbers (EINs).
"The IRS has many great resources such as FAQ sections, which explain tax issues in plain English (surprisingly enough)," Nisall says.
"And they aren't hidden behind a paywall or registration form either — they are free for anyone to access."
In addition to the Small Business and Self-Employed Tax Center, the instructions to the particular forms you'll file for your business tax return have a lot of helpful information.
However, the instructions are in the order of the tax forms. As such, you may have to hunt to find what you need. Additionally, the IRS instructions can seem super complex. Take a second and read each line slowly to try to figure out exactly what they're asking for. Usually, slowing down or taking a break and reading it again later will help you figure it out.
Small-Business Tax Checklists You Should Check Out
The IRS isn't the only resource to help you get ready to prepare your tax return. Check out these helpful tax checklists when gathering information for your return.
Fundera offers a 12-part small business tax checklist with plenty of explanation.
H&R Block shares a simple and to the point small business checklist for small business owners.
Dave Ramsey's Endorsed Local Providers program offers a small-business and personal-tax checklist all in one.
Tax Software Can Make Your Life Easier
If you've decided to take a DIY approach to your small-business taxes, do yourself a favor and purchase tax software to help. It will ask you questions in a much easier to understand form than the IRS tax forms do. Additionally, tax software companies have vast resources to help you understand the small business tax process. They typically offer a frequently asked questions database that answers the most common questions, as well as support from humans when you can't figure something out yourself.
Costs for small business tax software vary depending on the software you choose, when you buy it, and what type of business you run.
"If you are using an app or program to file your tax return, you can pay a tax preparer to review it before filing to make sure it's correct if you aren't 100 percent comfortable," Nisall says. "There are some tax preparers who will offer that service for a smaller fee than if they prepared the return themselves."
The Bottom Line on How to File Small-Business Taxes
In the end, you'll have to decide whether it's worth your time to try to fill out your small-business tax return yourself, pay for tax software to help, or hire a tax preparer to do it for you. While buying software or hiring a preparer may cost you more money, it can save you a ton of time, which you know is valuable as a small-business owner. Purchasing software or paying a preparer will give you some peace of mind that your return is accurately completed, too.