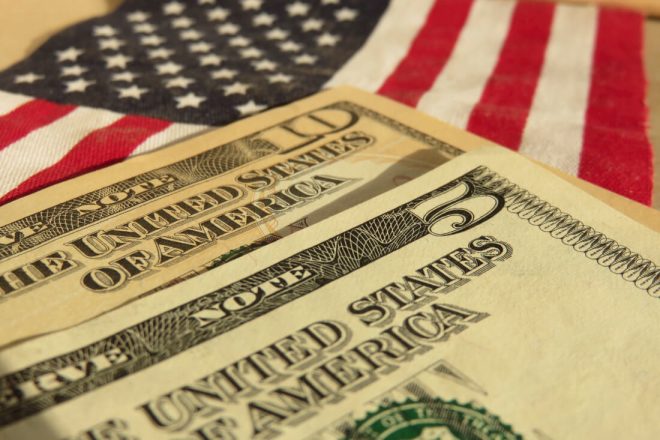 6 second take:
Here are some smart suggestions on how for fix common tax mistakes. Nobody's perfect!
People make a lot of mistakes on their tax returns. These mistakes include switching up their Social Security numbers and not claiming all the tax credits and deductions they're owed.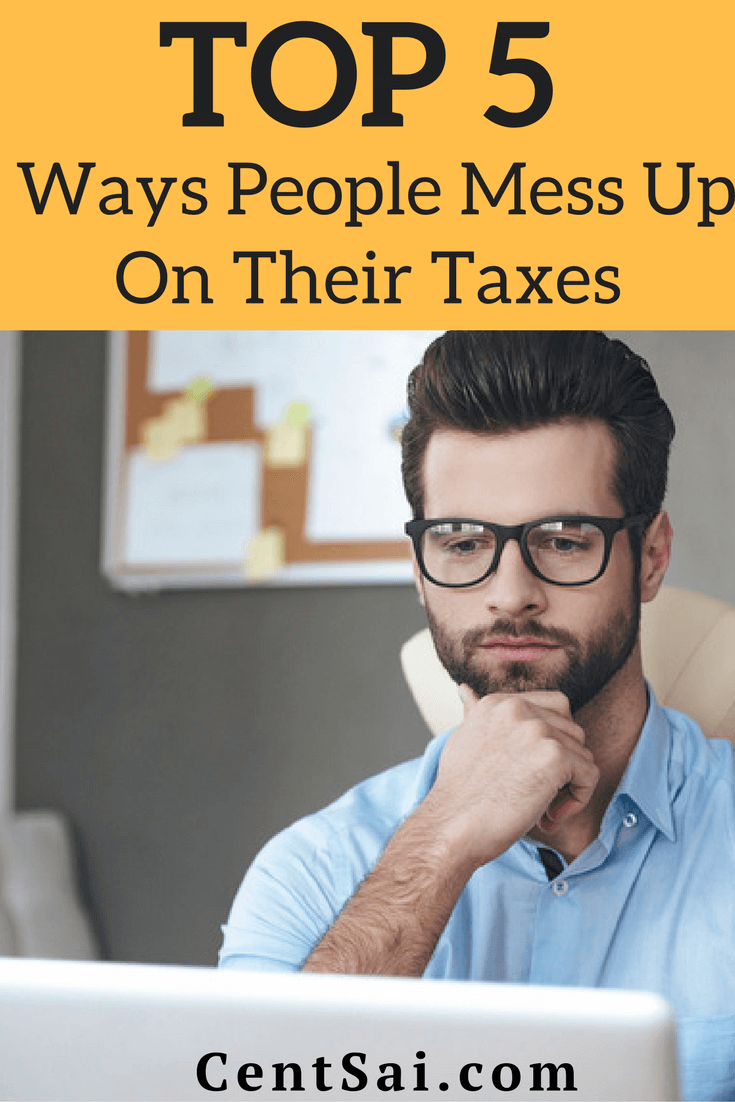 It's the same situation every year. My sister requests that I look over her taxes only to find a small mistake. Thankfully, these haven't been too big of a deal over the years, but at times her refunds have been delayed – or she's been charged a small late penalty – since the return was rejected from the system.
According to a 2014 study by H&R Block, one in five Americans who choose to DIY their own taxes are missing out on $400 worth of credits or debits caused by small mistakes. The study claims that these mistakes add up to more than $1 billion (yes, with a "B") in unclaimed cash from taxpayers.
As an ex-accountant, I've even been guilty of small mistakes on my tax return and have had to file an amended return. So what are your options if you forget to file a tax form? Or if you find a mistake on your tax return after you've already submitted it?
Here are the top five most common mistakes that individuals make on their tax returns as well as steps you can take to correct them.
1. Incorrect or Missing Social Security Numbers
During my days as a tax specialist, I can't tell you the number of times I've personally inverted Social Security numbers. I've also received paperwork from a taxpayer who had the wrong numbers copied down. Your tax return won't be processed with an incorrect Social Security number. Take extra care writing down the number and double-checking them before filing your return.
Get a Free Tax Relief Consultation — Visit Site >>
2. Change of Address or Filing Status
If you've moved in the last year, make sure the IRS has an updated mailing and physical address on file. Not having an updated address can slow down the processing of your tax return. This will ultimately delay any refund you're owed.
And just like with the change of address mistake, if you've gotten married, had a child go off to col]lege, or gone through a divorce in the past year, all of these situations will change your tax return filing status. Don't forget to keep your tax preparer updated on all these changes, too. This way they will have the most accurate information in case the IRS has questions.
3. Bank Deposit or Withdrawal Errors
Thanks to the ease of electronic filing, you can pay your tax bill or request a refund simply by inputting your bank's routing and account numbers. However, take extra time to ensure these numbers are correct, as this is one of the most common mistakes seen on tax returns.
A delay in your refund is never a fun experience. A delay in paying the balance owed could result in late payment fees and other penalties assessed by the IRS. Make sure you're providing the most accurate banking information when requesting a refund or making a payment.
4. Lost or Incorrect Tax Documents
This particular mistake has happened to me every single year that I've been self-employed. Just because the accounting department from a client or an employer sends you a tax form doesn't mean it's correct.
Running a Business or Self Employed? This Online Accountant is Designed to Support You >>
Double-check your receipts and income records to verify you're not paying taxes on money that you never received.
Likewise, just because a company doesn't send you a W-2 or 1099-MISC (even if they're required to by law), you're still responsible to report the income. You can request that they reissue a lost tax form or send you a new one. But if they still fail to do so, then you'll have to rely on your own records.
5. Not Claiming Applicable Credits or Deductions
Don't fork over your well-deserved credits and deductions to the IRS in overpaid taxes. Thoroughly review your personal situation. Make sure to check with your CPA to verify all the credits and deductions can claim on your taxes.
Particular credits and deductions to be on the lookout for include expenses related to moving, continuing education or tuition, child care, health insurance, and student loan interest. If you believe your tax professional is missing important deductions or credits, get a second opinion. Or do a simple online search to produce the facts you need.
How to File an Amended Tax Return
In the event that you find a mistake on your tax return, you need to file an amended return as soon as possible. The longer you put it off, the more penalties and fees that could be assessed to your account. Especially if you end up owing more taxes. You can do this in a few basic steps:
Download and fill out Form 1040X from the IRS website. Choose the year of the tax return you're amending. Generally you must file Form 1040X within three years of the original return's filing date. If changes to your return include any other forms, like a Schedule C, update and attach that form to the amended return.
Get the Most out of Your Refund — File Business Taxes Today >>
Include any additional payment that's needed or wait for a refund — whatever your case may be.
An amended return cannot be electronically filed and must be mailed in directly. Another thing to keep in mind is that you generally don't have to file an amended return to correct a math or calculation error. The IRS' system usually catches and corrects this during processing.
It could take six to eight weeks for your amended return to be processed and applied to your account. Be patient and follow up as needed. The best thing you can do is simply acknowledge the mistake and file a correction as soon as possible. You don't want the IRS to come looking for you after they find your mistake.