When Cancer Attacks Your Finances
6 second take:
The deadly disease cancer kills, it can also take a severe financial toll on the family.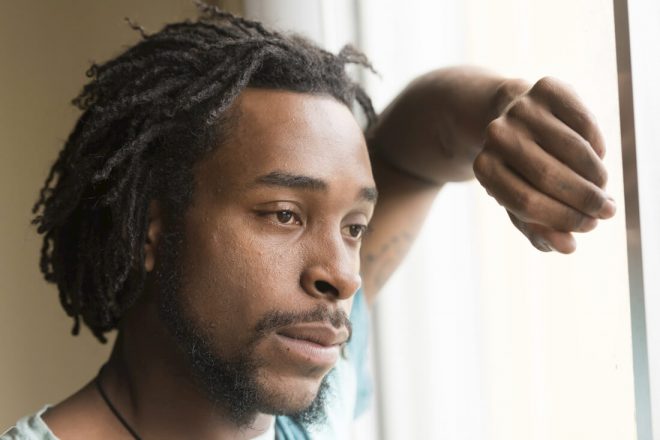 I always thought cancer was just for old people. My great grandmother passed from cancer and as sad as it was, her death was not tragic. She had lived her life and passed away surrounded by her loved ones.
In 2014 my world changed, my eyes were forced open as four of my family members were diagnosed with cancer.
I witnessed my nephew going through cancer treatments and the financial hardships that accompanied them. Six months after my nephew passed away his mother was diagnosed with cancer.
I spoke with my mother in law daily, hearing about her missed time from work as a result of her costly chemotherapy appointments. I realized how important it was to not only protect your health, but protect your finances.
According to the American Cancer Society one in two men and one in three women will be diagnosed with cancer at some point. Every day in the US there are 43 children diagnosed with cancer.
A 2007 Harvard University study on bankruptcies found that 62% of bankruptcies were linked to medical bills.
Of those 62% they found that 78% of them had health insurance; 60.3% of those had private coverage, not Medicare or Medicaid. An American Society of Clinical Oncology study on breast, prostate, colon and lung cancers found that 20% of those treatments cost more than $10,000.Four percent spent more than $50,000 on treatment and care.
As cancer treatments become more specialized people are traveling further for care. My nephew's mother drove an hour a day three to four times a week for his treatments. She and my brother also traveled five hours to NYC to consult with specialists and for an exam for bone marrow transplant for him. My mother in law had to leave work several times throughout the week for doctor's appointments, chemotherapy and radiation. In my grandmother's case, she lived alone with no family close by. She often drove herself but sometimes needed friends or family to travel to help after difficult treatments or procedures.
Out of pocket medical expenses are another concern; co-pays, deductibles, second opinions, and prescriptions. Chemotherapy is a prescription which and subject to your deductible. Some patients have to go to multiple doctor appointments in one day and incur multiple co-pays.
When there are children in a family with a diagnosis, whether the patient is the child or a parent, there are frequently childcare costs.
I knew of a family that had to move an hour away from home, having their children live with relatives during the week, then traveling to their father's hospital on weekends. Children may not be permitted to attend doctor's appointments or be allowed in hospitals for overnight stays, requiring additional arrangements.
Prior to my personal experiences I believed you could just have a large saving account for these situations. Or your family could take care of you. The government might offer some assistance if you qualified. You may not be able to prevent cancer but you can protect yourself financially. For many people it is not an option to build a savings account immediately. Many people live paycheck to paycheck. There are additional steps you can take.
Disability insurance is designed to replace a portion of a worker's income if they are unable to work due to illness or injury. Disability income protection is an essential piece in assuring that unexpected events don't destroy what you have worked so hard to build. Specified disease coverage, such as a cancer policy, pay in a lump sum or defined benefit.
Financial risk does not go away on its own. There are, however, steps you can take.
Begin building a cash reserve or increase the one you have. Consider both short-term and long-term disability income insurance. Examine the benefits of specified disease policies and see if your financial risk can be reduced by transferring this financial risk to an insurance company.
When my family members were diagnosed I spent time learning about cancer, its treatments, and reading the statistics. What I found was shocking. I found that there is a huge risk being taken by not protecting yourself. I started noticing all of the benefits and non profits for families going through cancer treatments. If a cancer diagnosis comes to you or your family, how well will you be prepared?