Halloween Special: Financial Facts That Will Scare You…
CentSai
relies on reader support. When you buy from one of our valued partners,
CentSai
may earn an affiliate commission.
Advertising Disclosure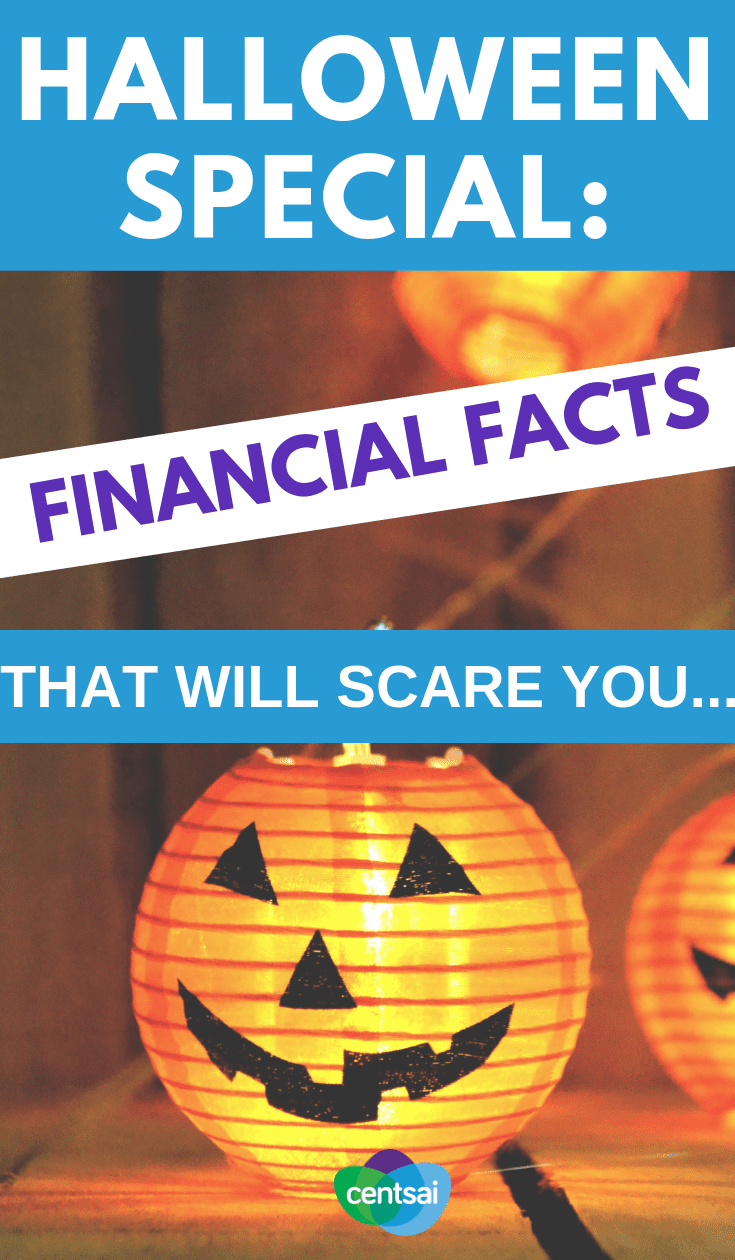 Did you know millennials have a larger delinquency rate than any other generation, according to the American Institute of Certified Public Accountants (AICPA)?  While you're munching on your Twizzlers this Halloween, Sammy Rabbit gets legit about money.