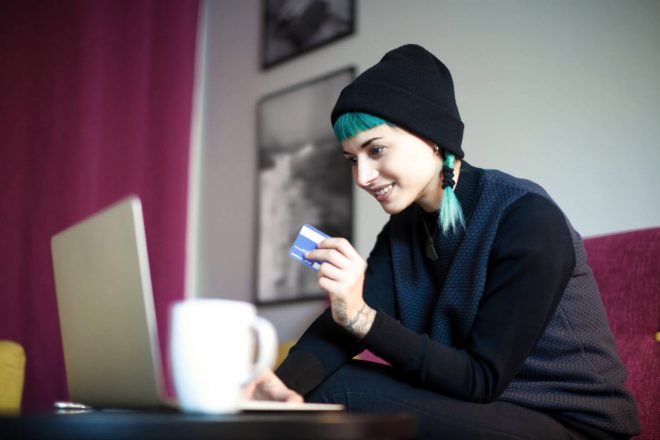 6 second take:
The holiday shopping season officially kicks off with Black Friday - but not all that comes with it is positive.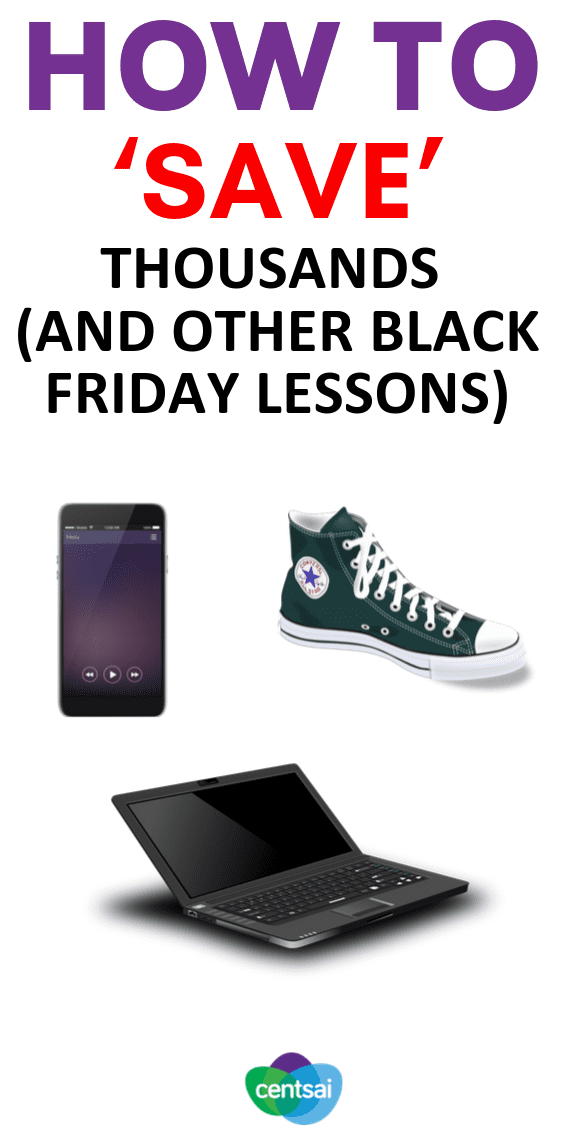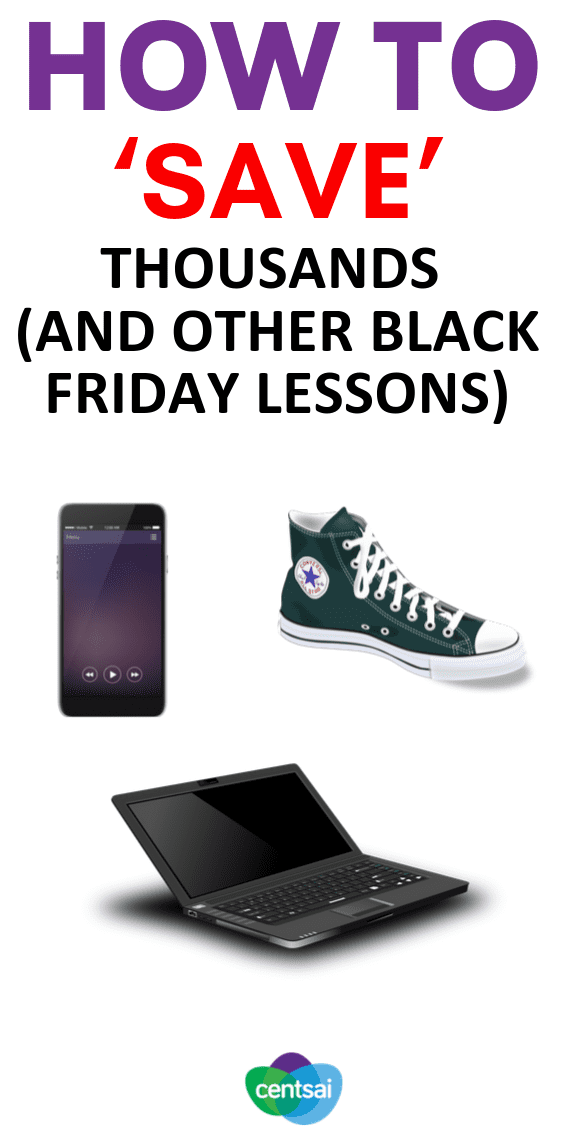 We are about to bear witness once again to one of the reasons financial education is so important. Black Friday and Cyber Monday are just around the corner, and the shopping frenzies—and occasional criminal behavior—they stir are as breathtaking as the personal debts they leave behind.
About 100 million shoppers will spend about $1,000 each the Friday after Thanksgiving.
Many will visit the online trough a few days later. When the dust settles, they will have added about $1,000 of credit card debt per shopper.
Start Managing Your Finances — Download This Personal Finance App Here >>
A record 196 million consumers enter this shopping season with a credit card or access to some other form of revolving credit, Transunion reports. Americans are 50 percent more likely to apply for new plastic this time of year. Meanwhile, a record 143 million adults in the U.S. already have non-revolving debt like an auto loan or mortgage.
It's a shame the prospect of additional debt doesn't stoke the same kind of passion you see when shoppers converge on a sale item with limited availability. Hand-to-hand combat to save $29 on a Google Home at Walmart makes little sense in any event, but especially when the interest on your $1,000 of credit card debt would run $500 over seven years making just a minimum payment.
Researchers have long puzzled over Black Friday behavior. Many shoppers team up, typically with family, and attack sale items like a coordinated military strike, according to a paper out of Winthrop University. They often show up predisposed for aggression. Just reading an advertisement for a limited availability sale item can stir competitive anti-social behavior in unrelated parts of life, according to another paper.
These are useful discussion points as they relate to the power of marketing and human behavior. Most consumers understand that when you spend $100 on an item that has been marked down from $150, you still spent $100. The $50 "savings" are immaterial unless it was an item you would have purchased anyway.
Get Help With Budgeting Today — Download the Personal Finance App Here >>
Consider that $15,000-a-year membership with the jet hailing app JetSmarter. You can "save" a couple thousand on Black Friday. But odds are it is not something you should buy.
For every $1 spent in the U.S. on financial education, marketers of financial products spend about $25.
That's part of the problem. It highlights the need for a much broader and more thorough swipe at reaching kids in school and adults in the workplace with information that will help them sort out the real value of holiday "bargains" or, at the least, help them stay out of fistfights at Walmart and Best Buy.