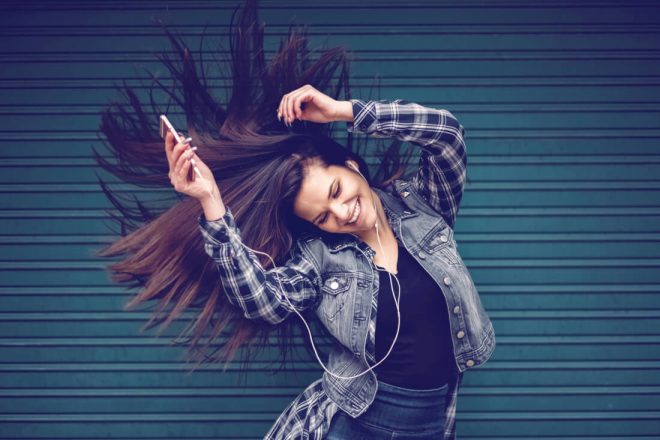 6 second take:
Complete elimination of debt takes a lot of planning, plenty of patience, and – in Michelle's case – a couple of cash windfalls.
Summer sun, blue skies, fluffy beach towels… the last thing I want to think about right now is my debt. But debt doesn't go away just because the temperatures are up. It's always there rearing its ugly head to remind me that my summer of freedom isn't free.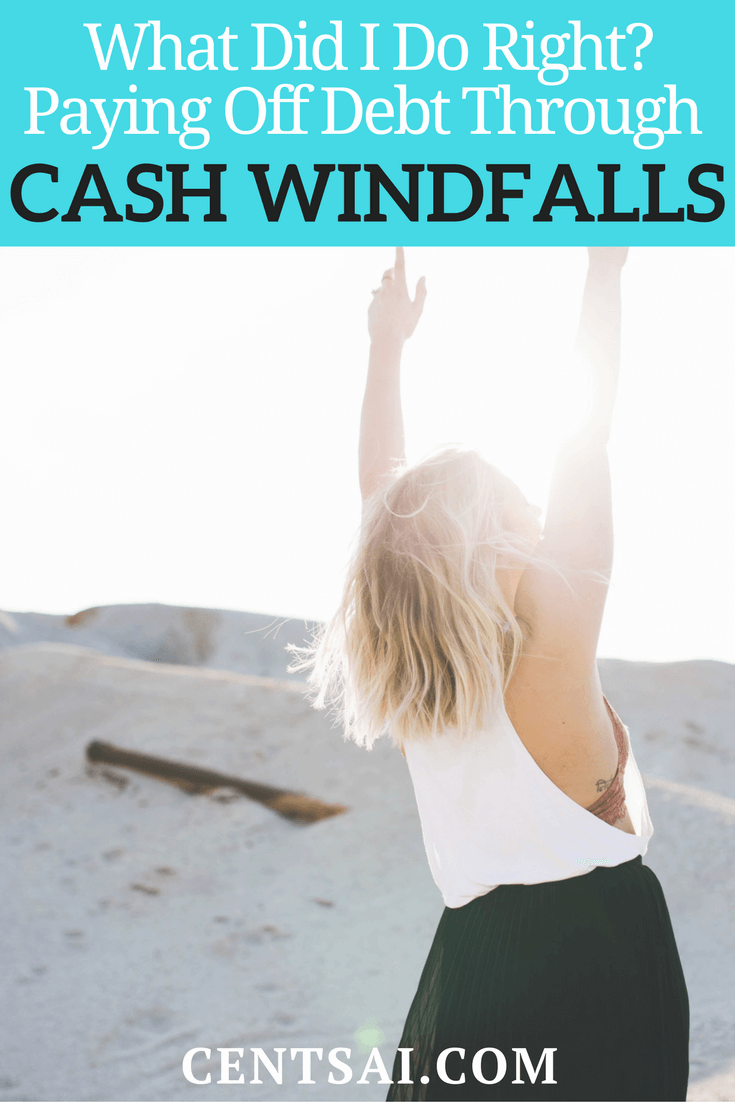 It's been over six months now since I made it a goal to pay off $20,001 of my debt.
That's an entire half-year of putting almost everything we have towards this debt. And for the most part, we've done well. If you have been following our journey, you have seen our numbers in real time as I update them each month. By the end of May, we had paid off $12,521, and we contributed an additional $750 towards our debt in June, bringing us to a grand total of $13,271.
Settle Your Debt – Get Your Free Consultation Here >>
We are $6,730 away from our goal. While that number still seems far away, I need to recognize just how amazing our current number is. It's the amount of a decent used car, a year of tuition at a state school, a round-the-world voyage…
It's such an astonishing number to me that, as part of my mid-year check in, I have to ask: What did I do right to be this successful?
Looking back at our major debt payoffs over the past few months, I notice one trend: each month came with a substantial cash windfall. A cash windfall is a sum of money you didn't expect. For us, that was our tax refund in March and the return of our security deposit for our Chicago apartment in February.
Each amount went straight towards our debt without even visiting our bank account for more than 24 hours.
We couldn't stand to have the temptation.
What also worked for us was our new location. Now, I'm not saying that everyone should get up right now and move to Middle-of-Nowhere, U.S.A. But not having a Target just around the block means that I have fewer opportunities to go shopping for things that I really don't need. Having limited food options (mainly fast food) has kept our eating out budget low.
Get a Free Debt Relief Consultation — Visit Site >>
My husband and I still do a monthly date night. To be fair, we have traveled extensively. But it's much different now.
We appreciate our purchases and travels much more than we did previously.
Looking towards the coming months, it's imperative to get ourselves back to our original focus of paying off as much debt as possible. Getting that early head start towards our debt goal was distracting. It enabled us to be a bit more frivolous with our Amazon accounts, travel budget, and birthday presents.
And that brings me to my goals.
When doing a six-month check-in on your debt payoff goals, it's important to take both the good and the bad into account, and to not just say, "I'm going to pay off X," but instead to say, "I'm going to pay off X by doing Y and Z."
For our family, it's all about coming back to the debt goals after months of consistent traveling. July is much of the same, but after that, we go back to normal life, in which we can substantially cut down on gas and airfare while reprioritizing the items that mean the most to us.
Get Help With Budgeting for Your Family Today — Download the Personal Finance App Here >>
Once I get home from my last trip, we will hold a major family business meeting to discuss our financial affairs and readjust our monthly budget to reflect any needed changes.
Moving the budget around and refocusing priorities also requires an insight into the future. As we all know, another set of holidays will come around later in the year. That means gifts, parties, travel, and more. Given that we will be traveling quite a bit, a large chunk of my budget planning will go towards booking airfare early to get the best deals and shipping holiday gifts when they go on sale.
Paying off large amounts of money towards an overall goal doesn't have to be a ton of work, but it does take sacrifice and persistence.
Getting through the first six months is the hardest. But if you come out on track, it gives you a great high. Right now, I feel like I am closer to the summit, having climbed $13,271.
Start Managing Your Finances — Download This Personal Finance App Here >>
This is part of a series chronicling Michelle's road to debt payoff. To see Michelle's May update, click here. To see her July update, click here.
Opinions expressed here are author's alone, not those of any partner bank, credit card issuer, hotel, airline, or other partner. This content has not been reviewed, approved or otherwise endorsed by any of the entities included within the post.