Fraud Alert! 6 Common Scams to Watch Out For
6 second take:
Are you ready to protect yourself against fraud? Check out the most common scams to watch out for.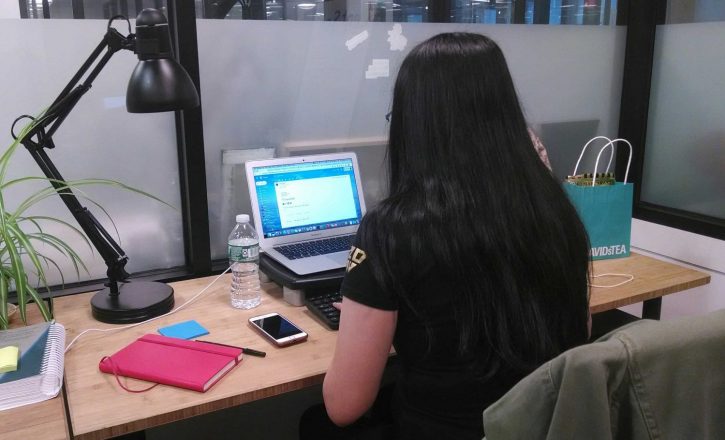 Global credit card fraud will reach $43.8 billion in 2018, according to a recent study by the Nilson Report. Although artificial intelligence, machine learning, and other security innovations being implemented by financial institutions and credit card companies are helping to reduce fraud on all fronts, one of the best weapons in this fight is an informed and vigilant consumer. Here are the most common scams that caught people by surprise this summer — and that you should watch out for all year long:
1. Gift Cards, Secret Shoppers, and the Allure of Fake Offers
This scam works as follows: Consumers are drawn in by a phony email or social media post to become a "secret shopper" in exchange for some form of financial gain.
When a consumer agrees to participate, the fraudster seals the deal by delivering a very large counterfeit check. The criminal then asks the consumer to deposit the check and purchase gift cards with the funds, keeping a small portion of the proceeds as compensation for being the secret shopper.
The victim is asked to email photographs of the gift cards, front and back. This way, the criminal can use them immediately, before the counterfeit check has a chance to bounce.
2. "You Can Never Be Too Rich or Too Thin" and Other Email Scams
Some consumers are attracted to "get rich" and "get thin" offers. Unfortunately, an age-old diet scam has surfaced again, targeting consumers with spam emails. When an unwitting consumer signs up for the "self-improvement" deal, that individual agrees to recurring billing for the proposed service.
3. Counterfeit Money Orders
Fake money orders are frequently used for online purchases from websites like Craigslist. The problem is that high-quality counterfeit money orders are hard to distinguish from the real thing.
4. "MSN" Help Desk Fraud
This form of fraud is usually directed at the elderly.
A criminal calls unsuspecting consumers and warns that their PC — however seldomly used — is riddled with viruses.
The fake technician offers to assist, and then dispatches the victims to a local big-box store to buy prepaid gift cards to give as payment for the tech support services.
5. Card Cracking
This rip-off scheme typically victimizes younger consumers. A fraudster reaches out to a young person via social media and convinces the potential victim that they can both benefit by helping each other out. The criminal promises that the young account holder will receive a small sum — $100 or so — as compensation for cooperating.
The victim then gives the fraudster access to his or her online banking credentials so the criminal can deposit counterfeit checks into the account.
The criminal also typically requires the usage of the account holder's debit card. In some cases, he or she even accompanies the co-conspirator to an ATM to perform withdrawals against the counterfeit checks. This scam is especially troubling if the account holder is a minor in the company of an adult criminal.
6. Direct-Mail Scams
Bogus, but official-looking letters are delivered every day to random consumers with stern requests for Social Security numbers and other personally identifiable information.
Some of these letters are printed on what looks like big-bank letterhead. And in all cases, there is at least one form that the consumer is asked to fill out and return.
What to Do If You've Been Scammed
The most important thing that every consumer needs to do is monitor for unusual transactions on their individual credit card and checking accounts. If you notice any unfamiliar transactions, report them directly to the card issuer.
Many card issuers today offer online card alerts that deliver warnings to the card issuer when anomalous activity occurs. Quite a few card issuers also offer card controls that enable the cardholder to turn their payment cards on and off at will.
You can also sign up with an identity theft protection service such as Lifelock or Identity Guard. These companies will help you to prevent fraud before it happens. If you stay vigilant, it can help you avoid becoming a victim of fraud. An informed consumer is an empowered one!