How to Fix Your Credit Score: Do Credit Repair Companies Work?
CentSai
relies on reader support. When you buy from one of our valued partners,
CentSai
may earn an affiliate commission.
Advertising Disclosure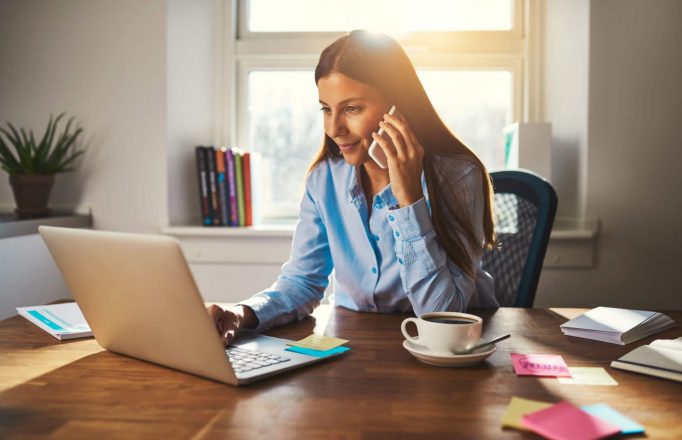 6 second take:
If you plan to call in a professional credit repair company, be warned: Not all of them carry good scores. Here's how to safely fix your credit.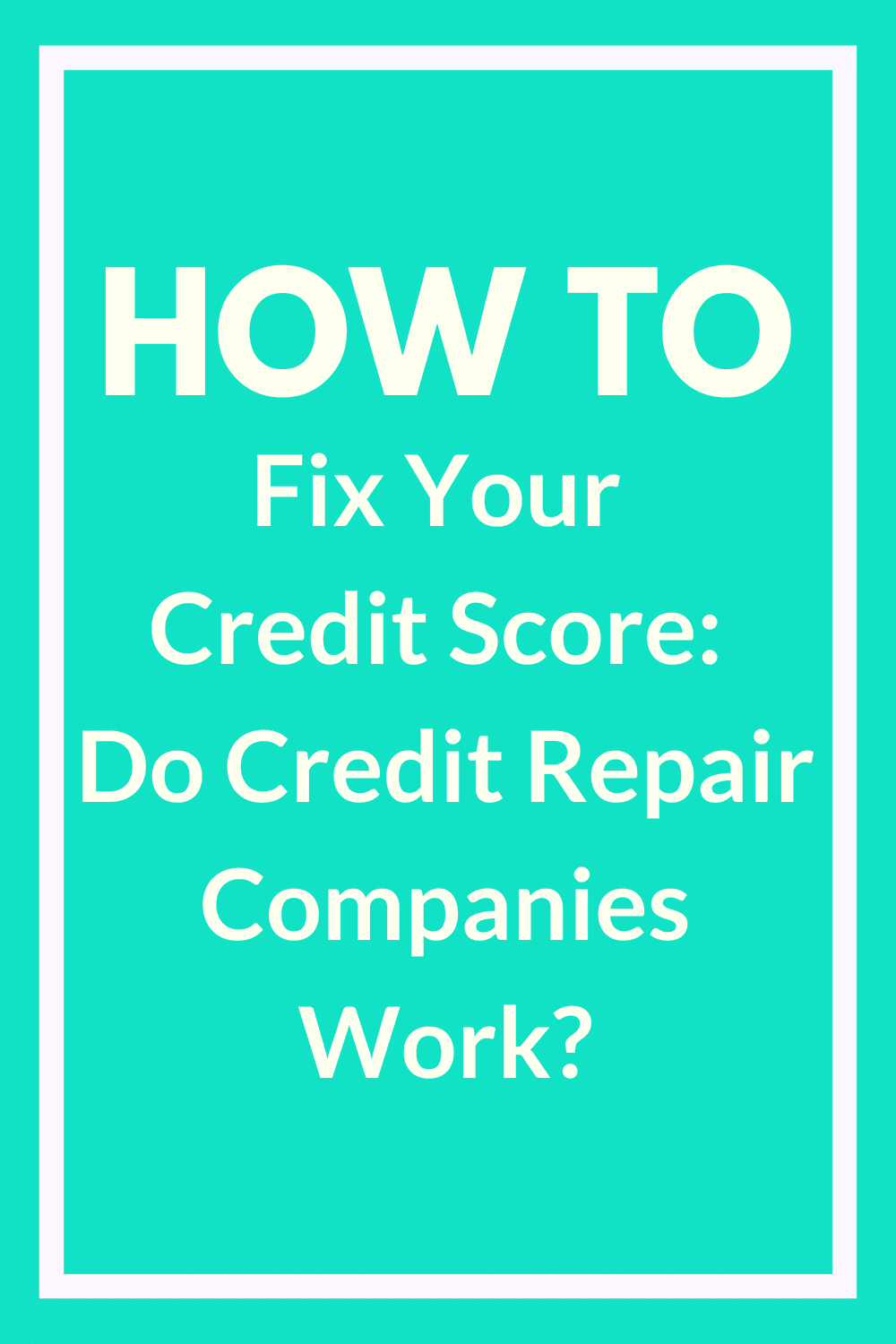 A good credit score can save you thousands of dollars. Lenders offer a lower interest rate to applicants with good scores, saving them tons of money on personal loans, auto loans, and mortgages. But if your score is bad, you might be rejected even for small loans.
Companies also check credit scores when you want to rent an apartment or take out a car loan. Some employers even insist on seeing your score before offering you a job.
If your credit score is nothing to be proud of, there are ways to improve it. You can either take a DIY approach or hire a credit repair company to go to bat for you and help raise your score. But before you decide to hire a credit repair company, there are a few things you need to know.
Check Your Credit Report and Score for Free — Visit Site >>
How to Fix Your Credit Score
To fix your credit score, you first need to know what your credit score is. You can get a free FICO score from Discover Credit Scorecard, whether or not you're a Discover Bank customer. If you hire a credit repair company, it will pull your credit score and credit reports from those three credit reporting agencies to find out why your score is low.
If your score is low due to things like missed payments, large amounts of debt, or multiple credit inquiries in a short period of time, you'll have to correct those actions and be patient while your score improves. These are things that you can do on your own and don't necessarily need a credit repair company to help resolve. Make a budget, stick to it, pay off debt, and make your payments on time. Then your credit score will begin to rise.
But if your score is low due to errors on your report, you or the credit repair company you hire should try to have them removed from your credit report by filing a dispute.
How Do Credit Repair Companies Work?
If you decide to hire a credit repair company, make sure that you read the fine print first. If you have a lot of errors, it can be a long, hard road to get your credit repaired. You'll need to file a separate dispute for each error, which can take 30 to 45 days to be resolved.
Kortney Khan — a millennial mom from Manhattan, Kansas — hired Lexington Law to help her improve her credit score so that she could qualify for a mortgage.
"They do what you can do yourself with the credit companies and three bureaus, but [that you] either don't really know how to start or don't want to deal with," Khan says. "They go by a tiered payment system. It took two years for my credit to come up 200 points." Khan's score went from about 440 to 660 after having several errors corrected on her report, and she could qualify for a mortgage.
Get a Free Credit Repair Consultation — Apply Here >>
Do Credit Repair Companies Work? Beware Scams!
Unfortunately, not all credit repair companies are squeaky-clean. Some will make unrealistic promises about how they can increase your score by "100 points immediately" or something similar.
They're often violating Federal Trade Commission law by making these types of claims. In general, if it sounds too good to be true, it probably is. Here are a few red flags to watch out for if you decide to hire a credit repair company:
The company requests upfront payment before providing services.
It doesn't inform you of your legal rights or of the actions you can take to improve your credit score for free.
The company says that you shouldn't contact the credit reporting bureaus yourself.
It says you should get a new credit report for yourself by applying for and using an EIN instead of your SSN.
It advises you to dispute all information in your credit report, regardless of accuracy.
Reputable Credit Repair Companies to Consider
Companies That Help You Fix Your Credit the Right Way
That said, there are plenty of good, reliable credit repair companies that help you fix your credit score.
These companies vary in cost depending on what services you need. According to its website, Lexington Law starts at $79.95 a month for credit repair services. Meanwhile, Sky Blue starts at $59 a month; the Credit People offers a seven-day trial for $19 and charges $59 a month after that; and CreditRepair.com is one of the most expensive credit repair companies at $99.95 a month.
If you aren't sure of a company's reputation, you can check with your state consumer agencies or the Better Business Bureau. Another option is to use a nonprofit credit counseling organization instead of a for-profit company.
The importance of your credit score is undeniable. Even if you have a good score, make sure to check it at least once a year. All consumers are entitled to an accurate credit report and the ability to dispute errors.