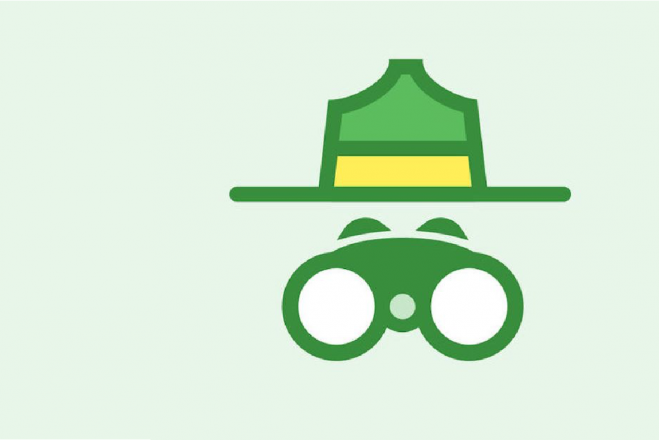 VISIT SITE
CentSai prides itself on writing independent reviews. Check out our rubric to see the objective stardards we use.
Job Spotter is an app run by employment giant, Indeed. The goal is to take pictures of any "help wanted" signs in local businesses and submit them to the app. Once the photos are approved, you receive points that you can redeem for Amazon gift cards. You must take and post photos within certain parameters to be eligible.
Bang for Your Buck
You can earn up to 150 points per submission. However, the points rewarding system is vague. The only direction provided is, "Submissions of help wanted signs from small businesses that appear to truly indicate a current opportunity to get hired at that location is worth the most."
Although they were quick with their response, they were not able to provide any information on their algorithms or specific factors that lead to the point value for any individual submission.
Mass-produced corporate chains are worth fewer points. The app gives examples of submissions and the number of points awarded for them, which seems to be the only way to find out how points are awarded.
When you have enough points, you redeem them in the form of gift cards within the app. This takes about two weeks to process, and a hundred points amount to $1. Yup, you read that right. $1.
Ease of Use
Once you download the app, sign up is easy and takes very little time. You do so with your email address, and once you have it confirmed, you're ready to go. It's important to note that in order for you to be able to submit a photo, you have to take it using the app. The sign must be in focus, there can't be any people in the frame, and the second photo containing the storefront and name of the store has to be clearly legible. CentSai tried it and submissions are processed within 24 hours, as they claim.
Reputation
Job Spotter has a 4.3 rating on the iOS App Store, with 726 reviews.
It also has a 4.3 rating out of 4,255 reviews on the Google Play store. With mostly five-star ratings, users seem happy with the app. Job Spotter is not rated by the Better Business Bureau.
Customer Service
When looking at the reviews on the App Store and Google Play store, one thing that stands out is how fast customer support is at replying to negative feedback. CentSai reached out and received no response within two working days.
Those who previously complained about the app are quick to recant after contacting customer service. Job Spotter seems to deal with complaints promptly and efficiently. We sent them an email and heard back within an hour. On the app itself, you can easily contact customer support through a message box.
Bottom Line
You won't make big money, but for all intents and purposes this app does exactly what it says it does. For the amount of effort you put in, which is very little, the payout matches accordingly.