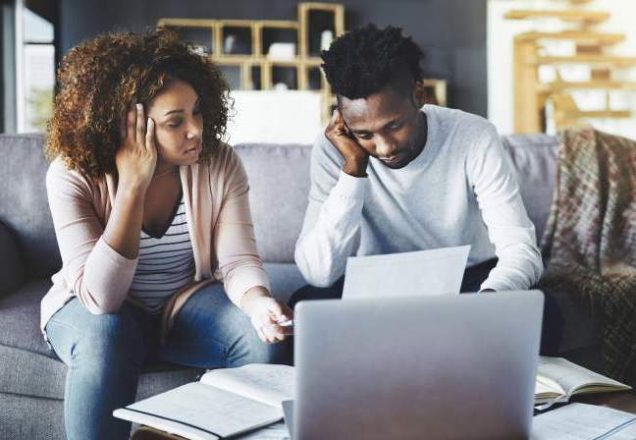 VISIT SITE
CentSai prides itself on writing independent reviews. Check out our rubric to see the objective stardards we use.
Lexington Law is a well-known credit repair company that has a reputation for its transparency, educational focus, and methodical approach.
Bang for Your Buck
Lexington Law offers free consultations and case evaluations. Each free personalized credit consultation offers one of three service levels to choose from that range from $89.95 to $129.95 a month.
Lexington Law charges a one-time, first-use fee anywhere from five to 15 days after signup. The company's service is month to month, and it can be canceled anytime. It offers three plans to help you get your credit on track.
Military personnel and family receive a discount with Lexington Law, which is rare in the credit repair industry. The credit repair firm provides couples with a $50 discount on the second account's first work fee when couples sign up for credit repair services.
Ease of Use
When compared with other credit repair companies, Lexington Law can be slower in improving client credit scores. Lexington Law has had a focus on transparency and maintains communication through reports and regular updates, but are known to occasionally be a little slower with credit repair processes than expected. It also offers credit monitoring and identity theft protection service options for customers to choose from.
Customer Service
Each Lexington Law client is assigned a personal case advocate to help them repair and rebuild their credit. It also has a dedicated paralegal to work with on each case. It approaches items with a research-challenge-escalate plan to resolve past issues.
Lexington is known for its excellent credit education program and for mentoring its clients to achieve a healthy financial future. That said, some customers complain about the service they receive. It's possible to get lost in the shuffle. When consumers leave reviews, the company responds publicly with a form letter if at all.
Reputation
Lexington Law is known for offering one of the best experiences in credit repair. It has been in business for 27+ years and has helped 500,000+ customers with fixing their credit. It claims to have had more than 7.5 million negative items removed in 2018 alone.
Some Lexington clients see results on their credit report within about six months. Other clients seem to see no result and feel lost in the shuffle. Lexington Law gets mixed reviews online. It is not BBB-accredited and has a C rating on the BBB website, with more than 200 reviews and 500 complaints. The BBB also notes that a "pending government action … has been formally brought" against Lexington Law.
Bottom Line
Lexington's transparency, focus on education, methodical approach, and long-time service make this a common choice. Paired with discounts, a personal advocate, and multiple plans to choose from, Lexington offers the most bang for the buck despite being slightly more expensive. With more than 500 complaints on the Better Business Bureau, it's worth weighing your options.