Bookscouter Reviews
CentSai relies on reader support. When you buy from one of our valued partners CentSai may earn an affiliate commission.
Advertising Disclosure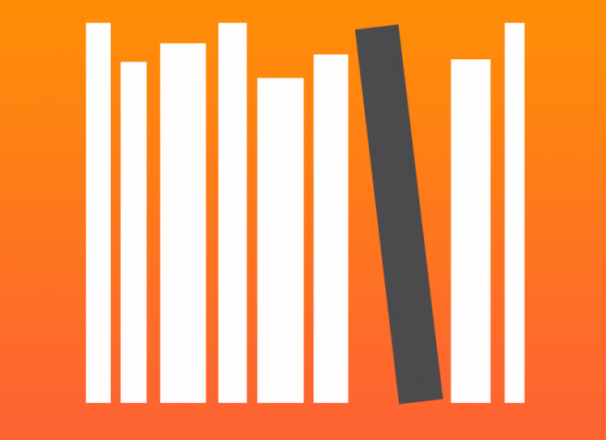 Bookscouter is an online platform that helps you sell or buy old or unwanted books and textbooks. It compares prices across a multitude of platforms to ensure you're getting the best possible price if you're buying or selling. It has also recently started a college program called "Campus Rep," through which you can make extra money promoting the business in your school.
Bang for Your Buck
This site will not make you rich. You have to have a large number of books to sell at once for it to be worth your while, and unless the books are either rarities or highly valued educational textbooks, they won't earn you more than a dollar or two per book.
It's important to note that you're selling through a third party, and not through Bookscouter itself, so it doesn't control the pricing. Shipping is free, though.
Ease of Use
The desktop site is much easier to use, so our advice is to steer clear of the app. Once you're on the site, you can enter the ISBN code of the book you want and compare the prices offered by multiple third parties.
It's pretty straightforward to use both as a buyer and a seller. If you decide to sell your books, shipping is free. The company just requires you to pack up the books in a sturdy cardboard box with the shipping label well protected by tape.
Reputation
Bookscouter has a 4.1 out of 5 rating on the Apple App Store with 230 reviews. That said, more recent reviews are a mixed bag with people claiming that the majority of their books aren't worth anything or that the ISBN isn't recognizable.
Bookscouter also has a 3.9 out of 5 rating on the Google Play store, with similar viewpoints expressed in the reviews.
Customer Service
In addition to a comprehensive FAQ section, Bookscouter has a query, feedback, and comments section on its site that allows you to send messages and receive a reply directly to your email.
You can also contact the company on a multitude of social media platforms, including Facebook, Twitter, and Instagram. Bookscouter also provides an email address that you can send a message to directly.