CentSai Welcomes Justin Wisz as Adviser
NEW YORK, January 22 — CentSai, Inc. is proud to announce and welcome Justin Wisz, founder and former chief executive officer of Vestorly, Inc., to the company's advisory board.
Wisz, currently a partner at venture capital firm RTP Ventures, will advise CentSai's senior management on the company's future growth strategy as it makes inroads into the financial services industry as a financial education content provider.
As the co-founder of Vestorly, Wisz helped build an artificial intelligence-driven content marketing software company that curates content for corporate marketers. During his tenure as chief executive, Wisz raised $11 million in venture capital, built customer relationships with global financial institutions, and took the company to the Inc. 5000 list.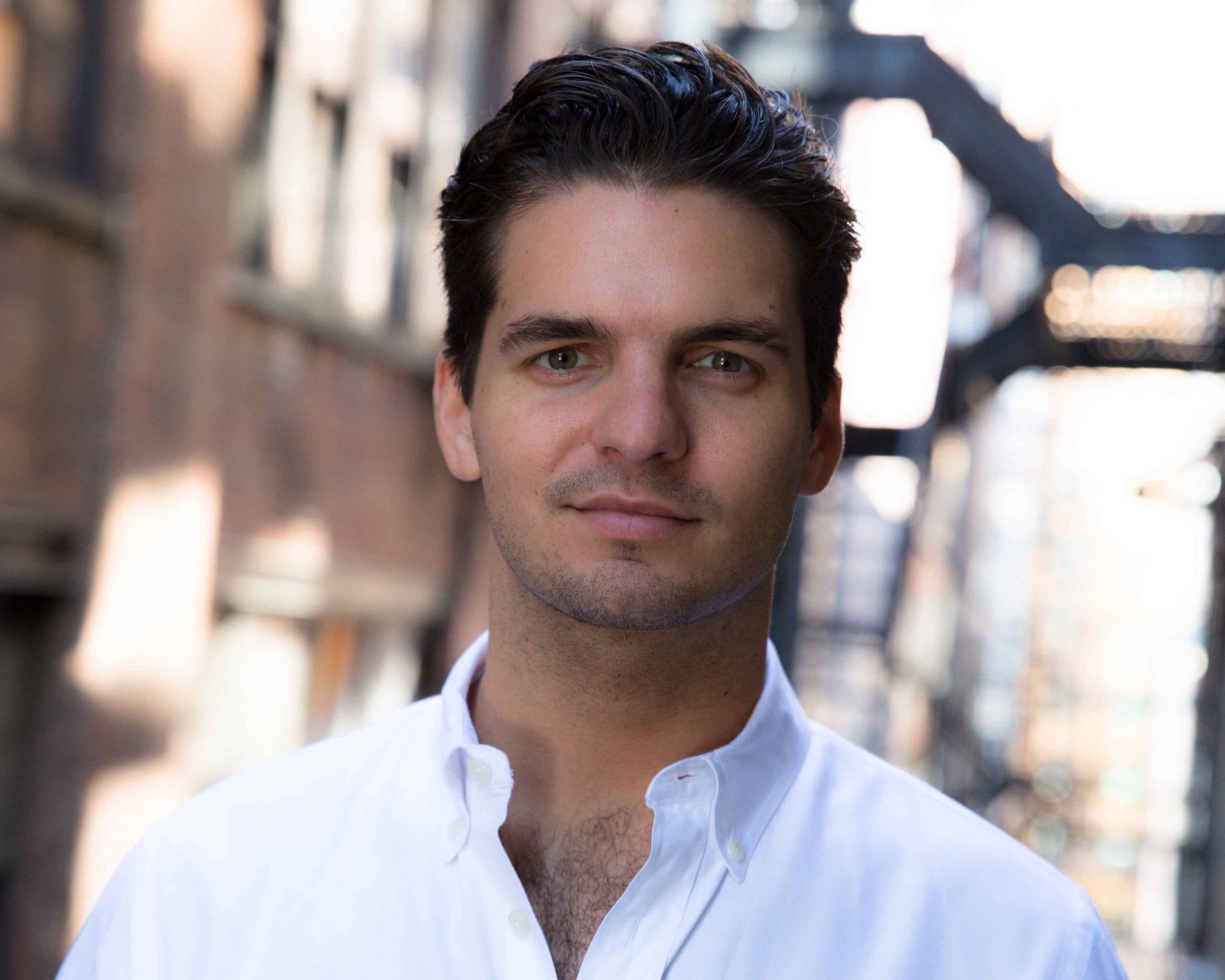 "Justin feels passionately about both financial education and the need for financial institutions to engage with their customers, embracing financial literacy. Given that CentSai wants to increasingly reach people who need financial guidance across the country, Justin's experience in the wealth management industry will be of tremendous help," said Arindam Nag, CentSai's chief executive officer.
CentSai, launched in 2016, has been using personal stories, quizzes, and videos to take the fear out of finance and help millennials to easily understand and deal with their financial issues.
"CentSai is a unique company that's not just helping underserved people in financial services, but it also has a clear and innovative path to growth. I am grateful to be part of a company that is addressing today's financial literacy problem as well as having a robust business model," said Wisz.
Before Vestorly, Wisz was CEO of AdvisorLeap, a digital marketing agency for the financial services industry, and prior to that, he worked with Fisher Investments, where he raised over $60 million in assets under management for the firm.
Wisz has been included on the "30 under 30" list by LifeHealthPro Magazine and the "10 to Watch" by Wealth Management Magazine, and he has been a featured speaker on technology at numerous industry conferences such as Pershing INSITE. His expertise is featured in the award-winning documentary "Do You Trust This Computer?" directed by Chris Paine, as well as the book Data-Driven Marketing with Artificial Intelligence by Magnus Unemyr.  
About CentSai
CentSai's mission is to make learning personal finance skills approachable and fun for young Americans through every stage of life. CentSai provides financial wellness education through its two platforms — CentSai, which serves millennials and Gen Xers, and CentSai Education, which serves teachers. Both platforms spread invaluable personal finance information through storytelling in articles, videos, expert commentary, Q&As, podcasts, and more.
Contact for CentSai
Doria Lavagnino
718-757-2922
doria@centsai.com