How to Get Ready for a Beach Vacation
6 second take:
No, it's not early. This is just about the right time to start planning if you want the hottest summer deals.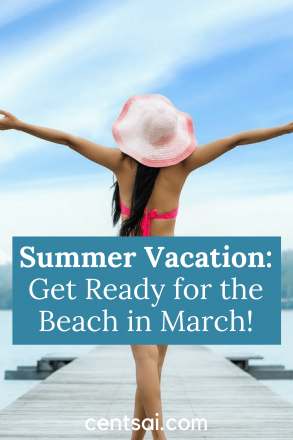 Want to spend your summer traveling? I know I dream of strolling along the Mediterranean or lying on a Central American beach when summer rolls around. If you start planning early, summer vacation will be easier and less expensive.
Summer is generally the most expensive time to travel, but planning ahead can help you catch sales by being among the first people to book. Last-minute plans are always more expensive, so getting a jump now can only help your wallet.
Design your dream trip, and then use these tips for how to get ready for a beach vacation that both you and your wallet will love: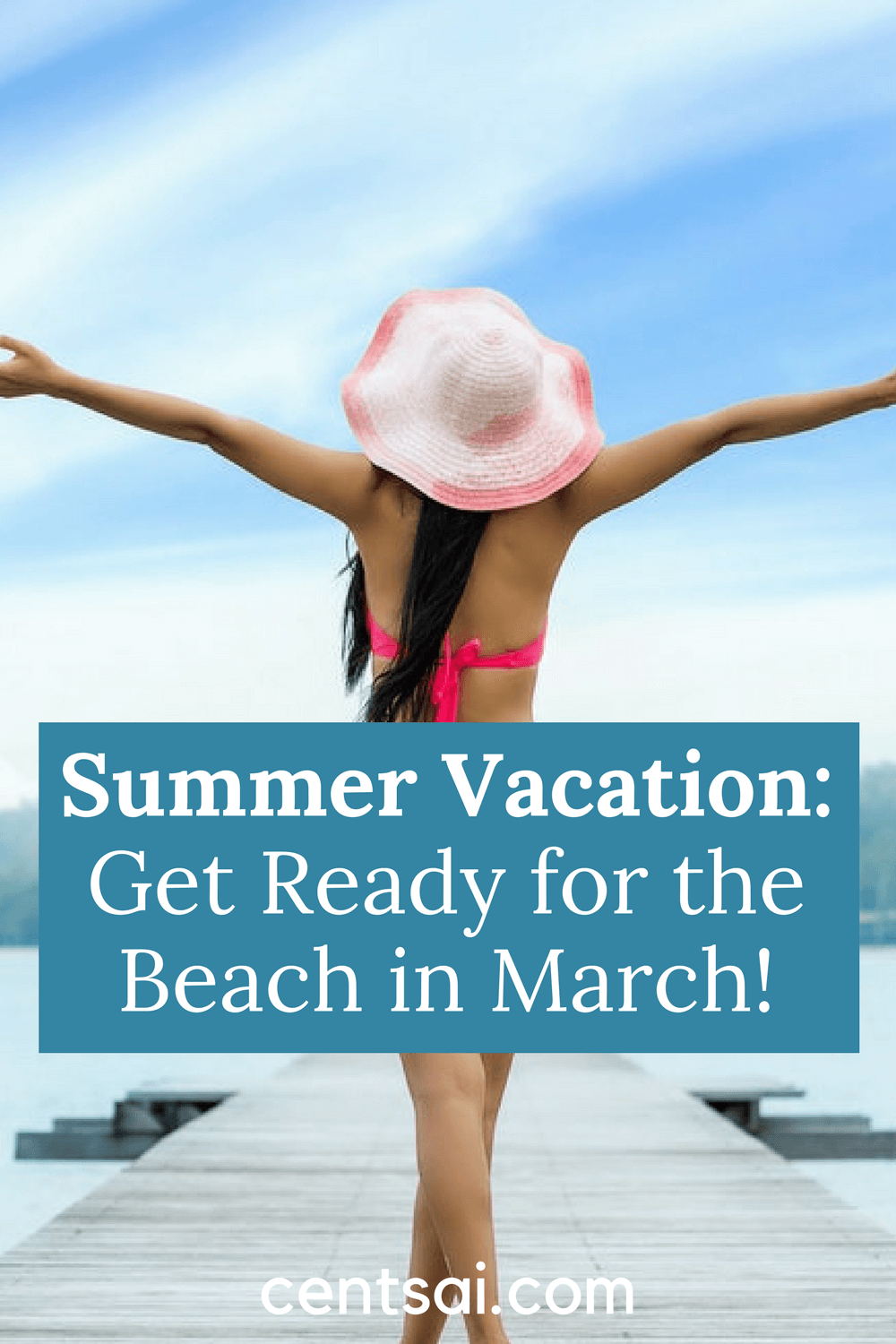 Think carefully about where you want to go.
Be the first to snag tickets.
Use social media to snag deals on airfare and hotels.
Once you're on vacation, live like a local.
Pick Your Location Carefully
There are certain places that are cheaper to visit during summer. If you decide to head to the Southern Hemisphere, where it's winter, you can save on flights and lodging prices. Popular South American cities like Buenos Aires or Rio de Janeiro are cheaper to visit during our summer.
But if you're set on a summer beach vacation, I don't blame you. Location still matters, though. For example, most Parisians leave Paris during August. French citizens get five weeks of paid vacation, and lots of people cash it in during August. Buy your ticket for August by mid-March for a cheaper Parisian summer vacation.
Being First Matters
Choosing which dates you travel can be one of the best ways to save money. Traveling last-minute on Memorial Day will cost you an arm and a leg.
By starting your planning now, you may catch a break on popular travel dates like Fourth of July or Labor Day.
The cheapest days of the week to travel are generally Tuesday, Wednesday, and Saturday. Combine the cheap days with advance planning and you'll save yourself a lot of money.
Follow Airlines and Hotels on Social Media
February and March are slow travel months. Travel industries often run deals and packages during these months to entice people to travel. You can also snag deals on official tourism boards for the city or area you're hoping to head to. You'll find travel tips for the area, as well as discounts.
Check social media for specials and deals. Sometimes companies offer deals on certain social media platforms only, so being a follower can literally pay off. You may also want to look at deal and travel sites like Groupon, Travelocity, and CheapO Air.
Live Like a Local
Lodging can carve a big hole in your budget, especially during peak travel season. Checking out short-term rental marketplaces like Airbnb and HomeAway can score you lower prices. Plus, you'll have more control over what part of a city or area you want to stay in. When it comes to renting wheels, consider checking out Turo to see if it makes sense for you. It's like Airbnb for cars.
Another budget buster on vacation is food. Eating out three times a day stretches your budget pretty thin. Seek out lodging with a kitchen and try to eat at least one meal at home. Hitting up the neighborhood grocery store for local breakfast foods will allow you to both experience what life is like for a local and save money.
The Bottom Line on How to Get Ready for a Beach Vacation
Don't put off planning your summer travel just because there's snow outside your door today. Let the winter weather inspire your travel dreams. Do your research, stay flexible, book early, and live like a local to save yourself money on your summer travels.