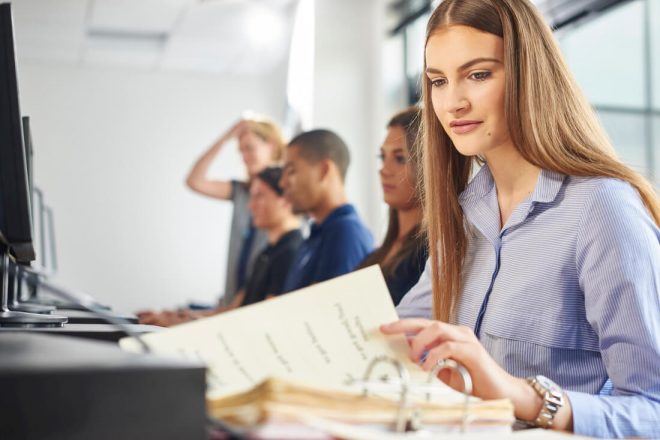 Marie Blanc cried as she looked at the balance on her bill. She hadn't looked at her student loan bill in the several months since she'd lost her job at a local distribution center.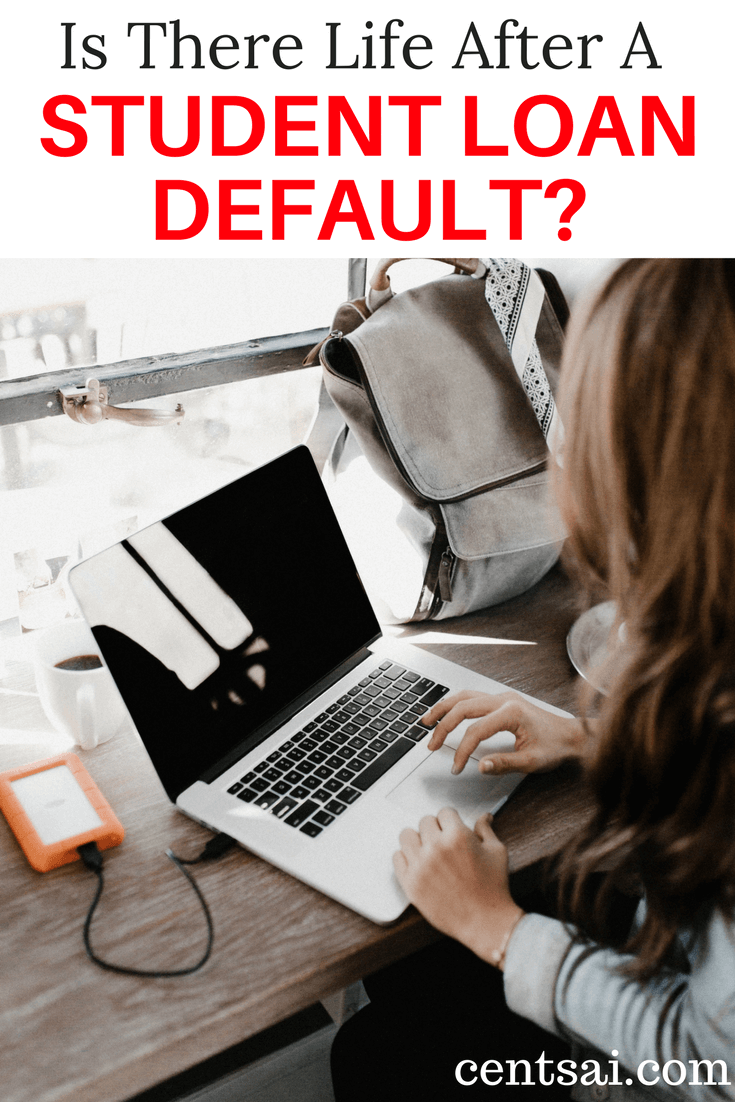 In fact, she hadn't looked at it at all since she'd set up auto-payment.
Now she owed over $52,000 for a degree that she wasn't using.
Back in high school, Marie had been in several honor programs. She opted for a college degree in communications that would open doors to a great career. Though she had to sign off on federal student loans, she was still, by all accounts, doing everything right.
Check Out Your Student Refinancing Rates for Free — Follow This Simple Process >>
Seven years later, she was let go from her job when the company she had worked for since graduation went bankrupt. Marie was another casualty of the recession. And so were her $684 in monthly student loan payments.
The Consequences of Ignoring Loan Notices
In June, the New York Times released a personal piece about Lee Siegel, who willingly defaulted on his student loans. He nonchalantly discusses how his cosigners had passed, the government couldn't touch him, and the banks that were the original lenders had basically disappeared.
He also offered advice to those who want to take a similar path – prepare for the long haul by marrying someone with good credit. Then buy a home and get all the credit cards you can.
When Marie read that article, she was furious.
The reality the man wrote about wasn't so sunny for her. She couldn't declare bankruptcy – that wouldn't get rid of the loans. Worse, after ignoring her bill for 11 months (well past the 270-day limit), she didn't qualify for payment plans, forbearance, or deferment.
Instead, she watched as her 700 credit score quickly dipped. "You could pinpoint the day I became delinquent by the large dip in my score's chart," she later noted.
Because of her credit score taking a nosedive, she became stuck, trapped under the weight of her now 600 credit. No one would give her a loan for a much needed used car or rent her a new apartment. Moving back home and relying on her retired parents' kindness was her only option.
Check Your Credit Score for Free — Visit Site >>
Then, the phone calls started. She blocked the "unknown" numbers one-by-one until she grew frustrated and simply hung up before they could even say hello.
The one student loan bill became two, three, four, five a month as her original student loan was sold off to the highest bidder.
Getting Honest About Defaulting
For Marie, a friend sharing his story led her to a solution. He, too, had defaulted on a $35,000 loan a few years earlier. He had benefited from actually facing his problem head-on through a Federal Loan Rehabilitation program. These programs work with the loan department to set up a payment plan.
After six months of on-time payments, the loans are reinstated and the default is cleared.
Marie finally had the courage to call and got her payment down significantly. She began waiting tables and working other odd jobs. Soon she had enough to make six monthly payments on her loan, effectively reinstating them.
Once her loans were back in order, she tackled her credit by slowly improving her score. However, a year later, she still has only bumped up her number to 650. The consequences of defaulting on a student loan are still following her to this day.
Unlike Lee Siegel, Marie and the 27 percent of student loan borrowers who are currently delinquent (according to Breitbart) haven't found life after default to be a walk in the park. They haven't avoided the consequences or planned ahead to cheat the system. Instead, they – like Marie – must deal with the real cost of defaulting on a student loan head-on.
Check Your Rates for Refinancing Your Student Loans — Save Money Today >>