The Modern Girl Scout Mom Needs To Mind Her Own Business
6 second take:
The Girl Scout cookie program was intended to teach basic financial literacy. Yet more moms are doing the selling.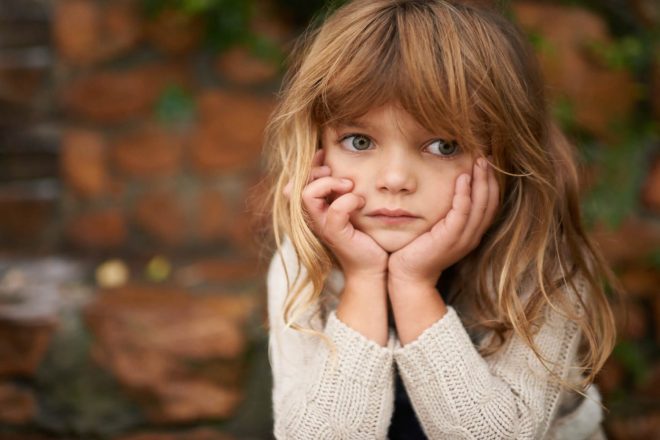 Samosas, Tagalongs, Shortbread, and Do-si-dos… is your mouth watering yet?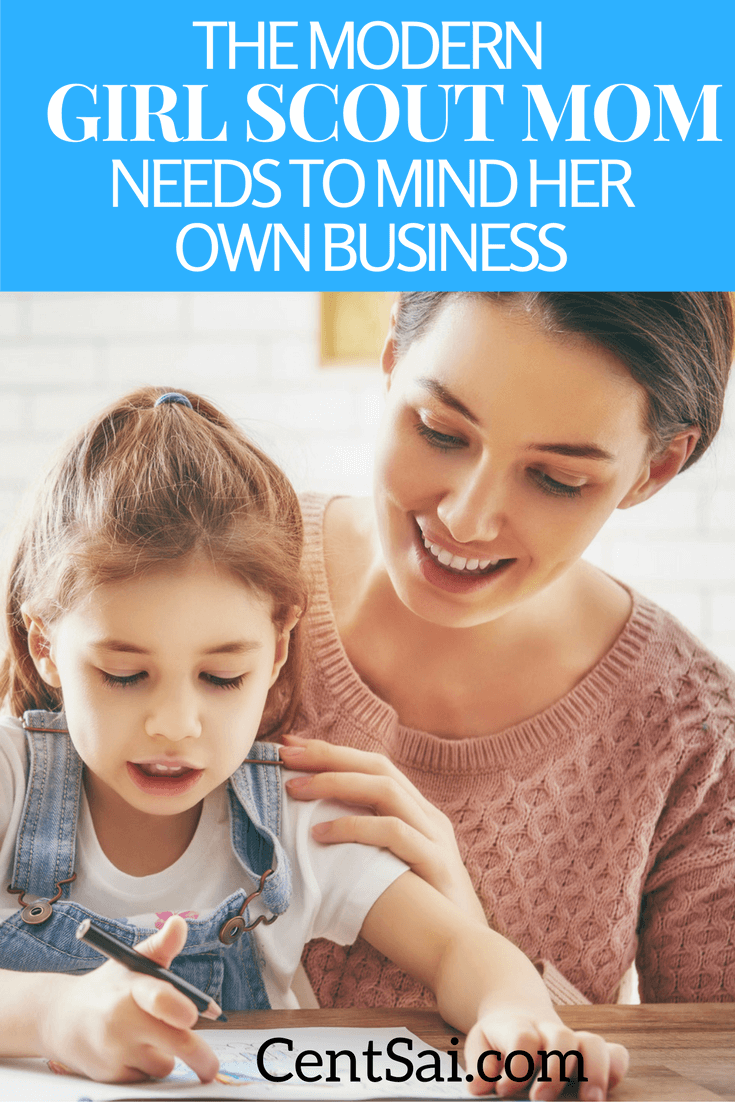 February kicked off Girl Scout cookie season. It's the annual event that sees sales of more than 194 million boxes of cookies totaling about $750 million. You're not alone if you're eagerly waiting for a Girl Scout to show up at your door with a sales list.
For nearly 12 years of my life, I was that girl. I was decked out in brown, green, or blue uniforms with hundreds of hard-earned patches and hiking up the country road where most of my family lived to sell my boxes. It was a rite of passage, a part of my childhood that made me who I am today.
But like many girls, the Girl Scout cookie season didn't turn out to be what I had imagined or hoped for. Instead, I ended up crying when only a handful of family members bought a box each.
So this brings me to an important question: if you've bought Girl Scout cookies before, did you really buy them from an actual Girl Scout? Or did you perhaps buy them from your co-worker or friend? In other words, did you buy them from an adult?
[block_quote]Welcome to the world of "Cookie Moms" (as they call themselves on blogs and social media). These women and men essentially do the legwork for their daughters.[/block_quote]
They plan the routes, contact stores for booths, and even make the sales. While this practice is done with the best of intentions to help troops raise much-needed funds, it has awful repercussions for the girls themselves.
Luckily, there is a better way! Here's how you can make your Girl Scout cookie sales season more educational as a parent, troop leader, or even buyer:
Ways to Take Back the Cookie Sale Season
Own the Sales Pitch
"Hi! My name is Michelle, and I'm selling Girl Scout cookies today. The proceeds go to sending our troop to Camp Pokanoka for a retreat. Would you like to support us?"
I still remember every word of that spiel from start to finish. My mom, herself a salesperson, refused to take the lead. Instead, she made me do the groundwork. She had me write down, and then rehearse, what I planned to say when making cookie calls. She taught me to be a salesperson, which, in turn, gave me the experience Girl Scout founder (and cookie innovator) Juliette Gordon Lowe intended.
Focus on the Larger Goal
One of the best things my troop did when I was in Girl Scouts was to end the "incentive" part of sales. These rewards meant to motivate girls actually left those who didn't (or couldn't) sell enough crying and begging their parents for help.
Instead, troop leaders and parents should focus on the bigger picture. 75 percent of sales goes to local councils, who then divvy up to individual troops. That could mean paying a speaker to come in. It could also mean funding a camping trip to learn badass skills like how to start a fire or track animal prints.
Treat It Like an Actual Business
Here's another way troop leaders and parents can make a difference: instead of having individual salespeople on the ground, create a sales team. Put each girl in charge of some of the process. For example, have a strong writer take over the sales website. Another girl with great organizational skills can manage the inventory list.
A competitive Girl Scout troop can be great for sales. But it's horrible for bonding and friendship. In addition, many younger girls simply can't understand why Jenny's mom can sell 100 boxes in a week while her mom is lucky to sell five. Being pitted against another just makes a bad situation worse. Challenge your troop to change the perspective and message toward collaboration.
Let Her Lead
Finally, if you're still in it for the incentives, let her lead. Let her pick the routes, the clients, and the pitch. Let her make mistakes. Supervise and double check (especially when it comes to the handling of money), but don't diminish her spirit by steamrolling her.
Girl Scout cookie sales can be a great time to teach basic personal finances and business skills. But with Cookie Moms taking over, it's time to take back the narrative one box at a time. Encourage your girl, your troop, or the person selling the cookies to you to change the script. Ban the parents from pitching the sale. After all, a cookie sale that's well-deserved always tastes a bit sweeter.