Need Some 'Me' Time? Babysitting Tips for Cash-Strapped Parents
CentSai relies on reader support. When you buy from one of our valued partners Centsai may earn an affiliate commission.
Advertising Disclosure
6 second take:
I needed a little time away from the kids, but I couldn't afford to hire a nanny or even a part-time babysitter. Thankfully, a friend and I discovered a creative alternative that was free.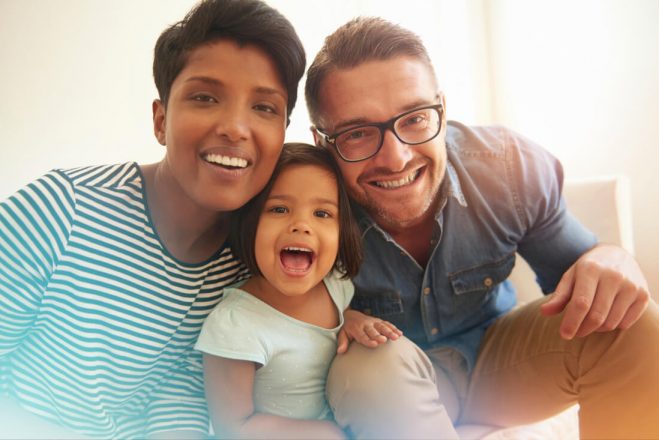 There are many difficulties associated with being the parent of young children. Lots of joy as well, but that doesn't mean that it's always smooth sailing.
As a young mom, one of the things that gave me the most trouble was finding any time for myself. Just trying to find time for a doctor's appointment or a haircut became a logistical nightmare. Yes, I know that lots of parents take their children with them everywhere, and my hat's off to them. But I wasn't that mom. I didn't need alone time every day by any means, but having some time I could count as my own was highly valued.
The biggest problem? We didn't have the money to pay a babysitter on a regular basis. I was a stay-at-home mom with a very part-time business, and I only worked a few hours a week. We chose to forego a second income while the kids were really small, which meant that I had chosen to be with my kids all the time. But apparently there was a limit to my magnanimity, even with my own kids.
Finding a Solution
One day, I was chatting with a friend, and we realized that we were both in the same boat. She had two children, as well. They were just slightly younger than my kids, and she also needed some time alone on a regular basis to get a few things done. We hatched a brilliant plan right then on the phone and got started the next week.
Every Tuesday, we took turns babysitting the children. On my day off, Angela would come to my house, pick up my children and take them back to her house. I didn't even have to get out of my pjs. She would plan a craft, have play time, and usually schedule a movie for the day. She would even provide lunch for everyone.
I literally just had to open my door, give the kids a kiss goodbye, and the day was mine, all mine until 4 p.m.
Can you imagine the joy? And it didn't cost me anything other than taking my turn! The next week it would be Angela's turn to relax. I'd pick up her children and plan a super fun day for everyone. I showed up at her house at 8 a.m., gathered the children, and took them back to my house.
It gave us both two full days off every month to do whatever we wanted, and the kids had a great time playing with friends and having special activities planned.
I could make appointments in advance because we would map out our days ahead of time. Such a help to me as a young mom! Things went so well that we started trading a monthly date night out with our husbands, as well. Not that once a month is all that often, but it sure was better than nothing.
Making Our Solution Work for Working Moms
It seems to me that an arrangement like this could also be a big help to full- and part-time working moms. Maybe you could trade off Saturdays or a weeknight. It might not have the same benefits as having a weekday off, as far as making appointments goes, but it would still be a real break for each mom.
If you're short on cash but need help with childcare, there are ways to work it out. Get creative, consult your friends, and come up with something that will benefit everyone. You won't regret it.