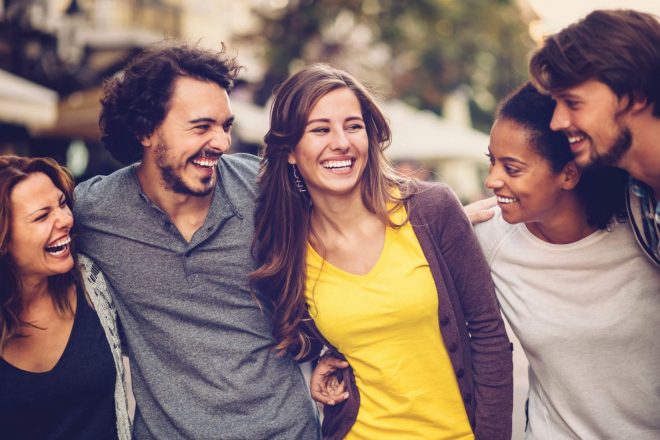 6 second take:
Small-town folks have fun, too! It may not seem as grand as that of big-city spenders, but residents of small communities enrich their lives in unique and frugal ways.
If you're living in a small town like I am and want to find fun things to do on a budget, you're probably more than a little tired of the generic advice to visit museums or go to free outdoor festivals.
While the options may be different from those found in larger cities, there is still free and cheap entertainment to be found in our communities. We may just have to get a little more creative! Here are 10 free and cheap things to do in a small town:
1. Enjoy Downtown
Small towns in rural America are known for their downtowns with "heritage" buildings, quaint streets, and charming local shops. Though an earlier generation of shops and their owners are gone, today you can still find antique stores, restaurants, and coffee shops.
This way, you can get out of the house and stroll around downtown, just taking in the atmosphere.
Bonus points if you only browse and don't buy, making the experience totally free.
2. Go Out for Coffee
Yes, this is actually a thing. It's common to find groups of friends sitting at local coffee shops for hours on Saturday mornings. Coffee shops are also popular hangouts for the older, retired crowd.
3. Work Out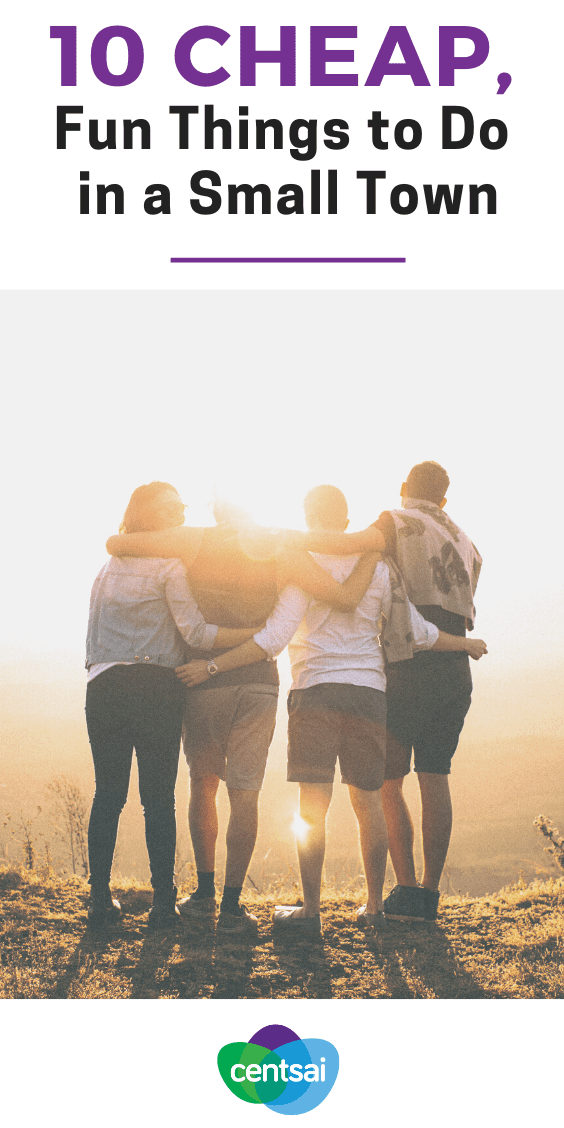 Because what else is there to do? At least you'll be in good shape after that coffee and rich homemade pastry you couldn't resist.
If you're looking for a place to work out, 24-Hour Fitness gyms offer some of the best pricing around, including a free trial and a variety of classes. There are over 400 gym locations across the United States, so check it out to see if there's one close by for you to join.
4. Drive Around
Driving around town for hours might not sound like fun, but when you're a teenager, it's pretty exciting. I spent many Saturday nights during my teen years cruising around with friends.
Even now that I'm an adult, I still find myself driving around town. Only these days, it's usually to see if there's anything new going on — like a home renovation or a building going up. When a whole new street was added a couple of years ago, it was the talk of the town.
5. Host a Get-Together
Since you can eat at the local restaurants only so many times, it's more common or people to get together at each other's houses for meals and entertainment. Outdoor grilling is popular, as are potlucks. The entertainment portion of the evening may be spent watching sports on TV or playing board games or cards. 
6. Go Hunting or Fishing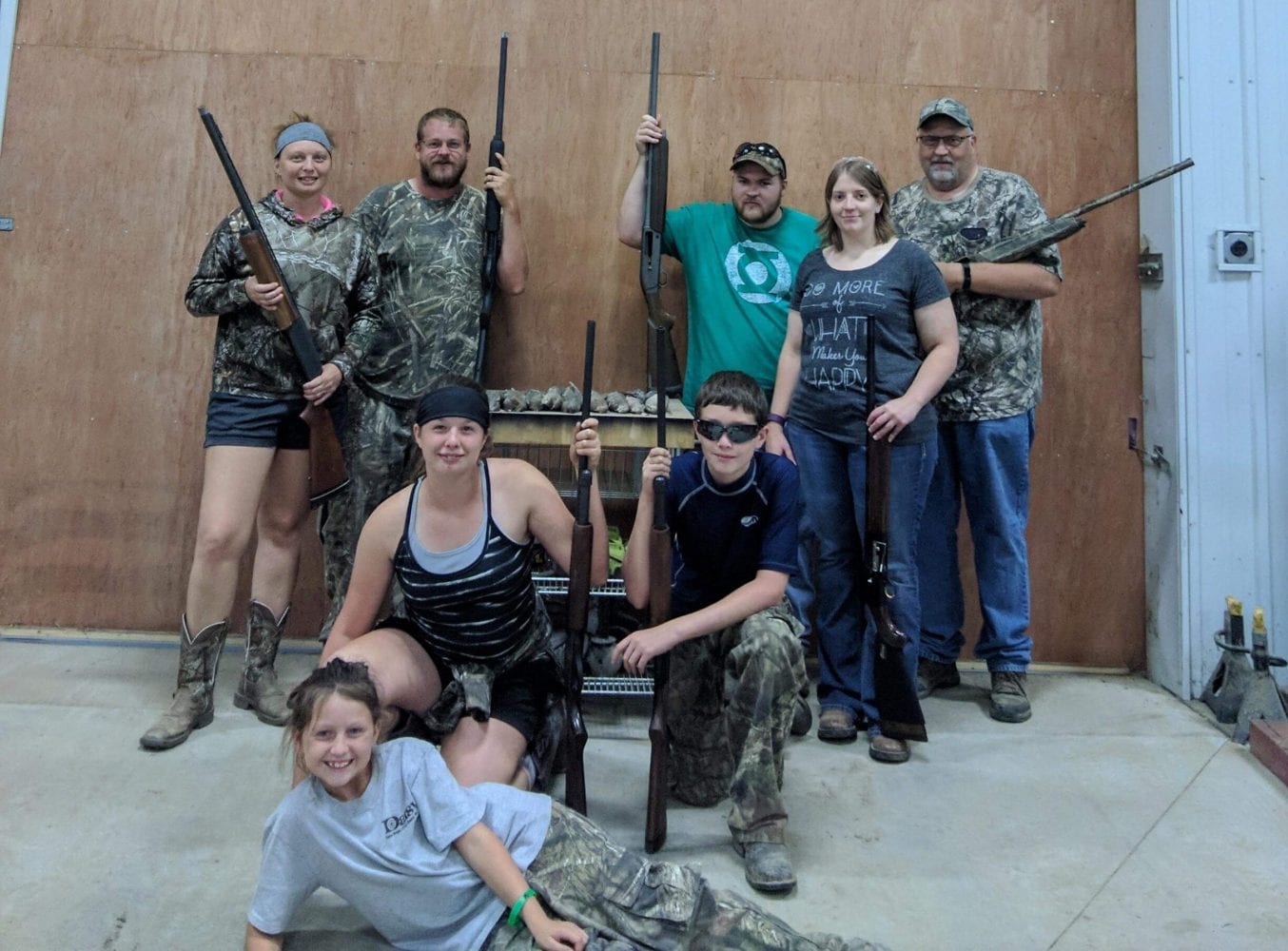 Although hunting and fishing equipment isn't cheap, you probably won't need to buy much if you or your family has lived in a small town for years. These items are usually passed down from generation to generation.
Even if you're not originally from a small town, friendly locals will most likely share their equipment with you. Avid hunters and fishers love introducing their hobby to new people.
7. Go Garage Sale-ing
Attending garage sales is almost like a sport in small towns. It's a good way to take up an entire Saturday during peak garage sale season. If you find that you've collected too many treasures from other people's garage sales over the years, you could even try hosting your own.
8. Join Committees and Boards
Every big community event or organization has a committee or board of some kind. If you're looking for something to do, don't say so too loudly, or you might end up serving on all of them!
9. Support Your Community
There are always fundraisers going on for one group or another. Pancake feeds, hog roasts, and soup suppers could conceivably fill every weekend of your social calendar for the entire year. Community support is a hallmark of small-town life.
10. Relish the Peace and Quiet
Although you may sometimes find yourself bored or frustrated with the lack of things to do in a small town, the sheer serenity you'll find there more than makes up for it.