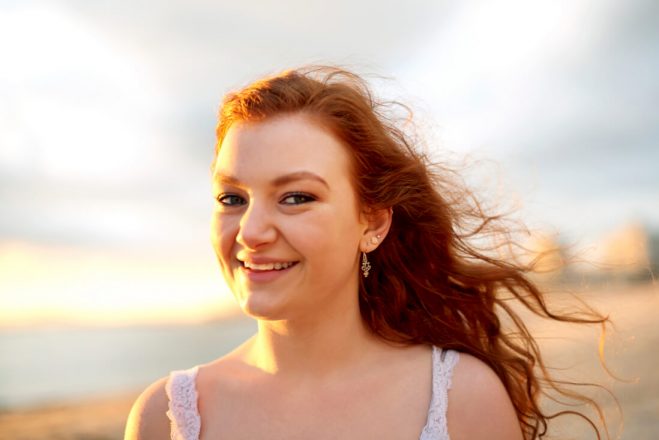 6 second take:
Eyebrow tattoos may seem convenient at first, but there are cheaper and easier ways to get your eyebrows to look gorgeous.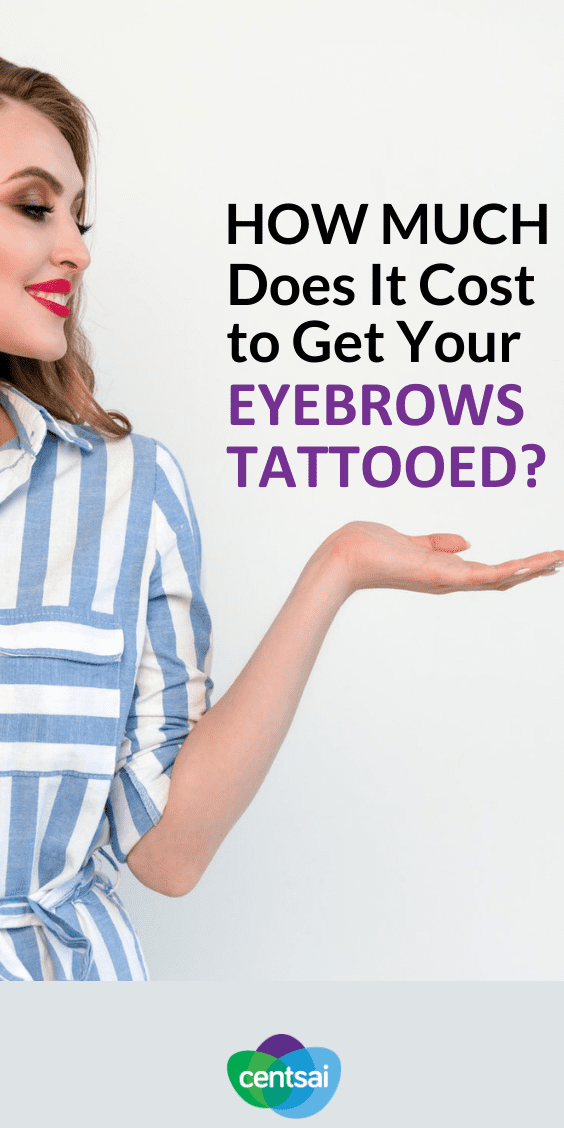 Plucked, penciled, full, well-defined. These are just some adjectives that can be associated with eyebrows. Eyes are said to be the windows to the soul, so eyebrows can serve as their frames of sorts.
Women have used a variety of tools to whip their brows into shape, using everything from tweezers to brushes, gels, pencils, and more.
There's no shortage of products to help define and shape your eyebrows. But some women are taking it even further and opting for eyebrow tattoos.
This App Makes Managing Your Purchases Easy — Start Budgeting Today >>
What Are Eyebrow Tattoos?
Eyebrow tattoos are a form of permanent makeup that helps add shape and definition to eyebrows. A cosmetic professional uses ink to outline your current brows and fill them in so that they look full and vibrant, with perfect arches.
Some women are naturally blessed with full, beautiful brows, while others may have sparse, light, or uneven brows, which can make eyebrow tattoos an attractive option. No more penciling day in and day out.
How Much Does It Really Cost to Tattoo Your Eyebrows?
Tattooing your eyebrows doesn't come cheap. In the States, it can cost several hundred dollars. The actual procedure could cost anywhere from $300 to $500, but it doesn't stop there. Follow-up appointments could cost you a further $100 to $150.
You see, even though eyebrow tattoos are considered a form of permanent makeup, the ink fades over time.
You'll need a touch-up a few weeks after the procedure, and then follow-up appointments within the first year or two. If you're interested in getting your eyebrows inked in, it's important to understand what costs are included and which ones aren't. Some "browologists" may include a complimentary touch-up and consultation, but others might not. You'll also want to know exactly how much the follow-up appointments will cost and how often you should book them.
Plus, it's important to understand what the procedure entails and what you need to do to maintain your bewitching brows. You may need to keep your eyebrows dry for a whole week, according to an Allure article about eyebrow tattoos. That means not washing your face and avoid getting them wet in the shower so you can maintain the pigment. To help the tattoo heal you may also need to apply ointment to keep your brows healthy and intact.
Start Managing Your Finances — Download This Personal Finance App >>
Eyebrow Tattoos vs. Eyebrow Pencils
Getting your eyebrows permanently inked can be a great way to sustain the perfect brow, but with the cost of the procedure and the follow-up appointments, it could add up quickly — especially if you get follow-ups every few years for the rest of your life.
Eyebrow pencils, on the other hand, are a lot more affordable. They typically range from $1.99 to $7.99. If you use a pencil every day, you may need a few pencils each year, but you're not likely to spend more than $40 each year on your brow budget if you opt for manually filling in your eyebrows.
Sure, you're at the mercy of human error and smudging if you're not careful, but taking matters into your own hands could save you serious cash.
Final Thoughts on the Cost of Eyebrow Tattoos

Penciling in your eyebrows by hand is definitely the more cheaper option here, but some people swear by eyebrow tattoos. While the procedure can cost you more, it can save you time and have your eyebrows on fleek without worry.
If you do opt for eyebrow tattoos, it's important to start budgeting for it now. Do your research on licensed professionals who can perform the procedure.
This App Makes Managing Your Purchases Easy — Start Budgeting Today >>