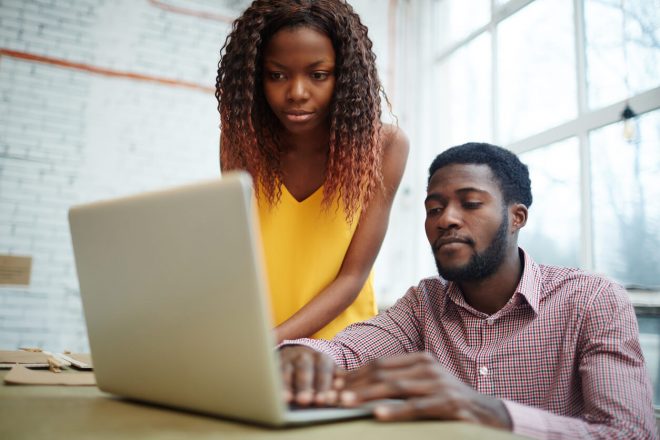 6 second take:
Many people don't seek treatment for their mental health issues because of money – or the lack of it. Here are a few ways you can get help without adding to your financial stress.
Forty-eight percent of people reported visiting a mental health professional in a 2004 survey of 1,000 randomly selected households, according to the American Psychological Association. More and more people are stressed out – many to the point that they need professional help. The trick is to find affordable therapy so as to avoid breaking your budget. (Let's face it – who wants that extra source of stress?)
When you're concerned about money, it can be hard to spend it on your mental health, but the American Counseling Association says that you miss more days of work and are less productive when suffering from a mental illness than when suffering other chronic conditions.
1. Check With Your Insurance
If you have insurance, your first action should be to check what your coverage is and how much it will cost you. Your co-pay may be affordable, and you just didn't know it. Your insurance may also have specifications on what providers you can see. Let's say your insurance only covers a social worker, but not psychologist. Social workers are trained in counseling and are excellent options for therapy, too.
Compare Health Insurance Plans to Get the Best Price — Get a Free Quote Here >>
So, let's say that you know you need to talk with a therapist, but you're tight on funds. What are your options?
2. Ask About a Sliding Scale
Once you find a therapist you like, ask about a sliding scale before your first appointment. It may feel awkward, but it's okay to talk about payment.
The therapist should work with you, and if they aren't willing to, then find another one.
3. Look for Community Resources
Many communities have low-cost clinics. The U.S. Department of Health and Human Services provides a map of these clinics online. And OpenCounseling is another website that can help you find low-cost clinics. I found one near me that offers primary-care health services, substance abuse assistance, mental health treatments, outpatient behavioral health screenings, and psychiatric care, among other services. Your local United Way or 2-1-1 can help guide you in the right direction, as well.
4. Try a Training Clinic
I once went to a massage therapy school for cheap massages, and the same is available for mental health services. Call counseling or psychology graduate programs to see if they offer a training clinic. Students who are seeking a degree, but aren't fully licensed, work under the supervision of a licensed therapist and may be a great option for affordable therapy.
Compare Health Insurance Plans to Get the Best Price — Get a Free Quote Here >>
5. Be Creative
If none of these options work, there are other resources available.
If you're religious, reach out to your congregation. Clergy can either provide counseling themselves or help connect you to another resource.
There are also free support groups both in-person and online, through places like the National Alliance on Mental Illness and PsychCentral. Use hotlines if you are in crisis. They are free and available 24/7. Take advantage of the Crisis Text Line by texting "home" to 741741, or call the National Suicide Prevention Lifeline at 1-800-273-8255. When my roommate was suicidal, this was literally a lifesaver.
The Bottom Line
As a former social worker, I know that addressing your mental health needs is vitally important. There are resources out there for you if you need them. It's just a matter of researching and asking the right questions.