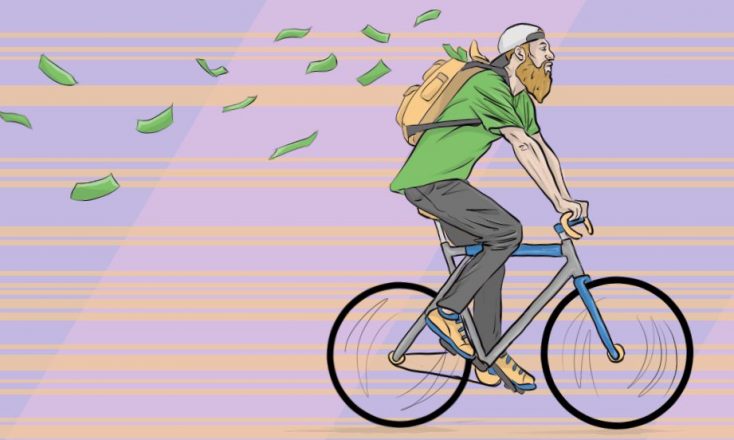 6 second take:
Need some extra cash? There are tons of amazing side hustles out there. Check out these ideas.
Listen, we all know that money makes the world go 'round, whether we want it to or not. Who doesn't want to earn an extra $50 this week? Or maybe even an extra $500 a month? Side hustles are the perfect way to capitalize on your free time. We have compiled the ultimate list of great side hustle ideas to suit everyone.
Are you a budding writer? A shopaholic? A busybody? You can make money from your best — and worst — traits. With this list, you're sure to find something to suit your needs and abilities.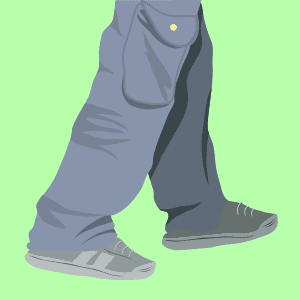 About-the-Town Side Hustle Ideas
You're out for a walk around your city, so why not make some extra cash by doing odd jobs for these apps?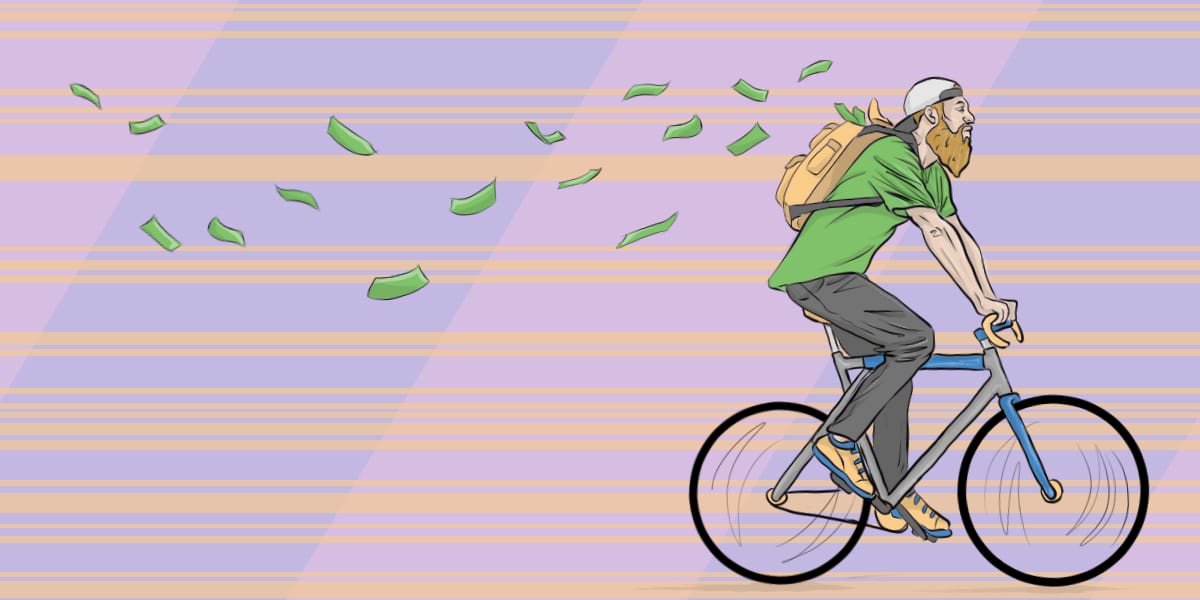 Local Delivery Gigs
Amazon Flex: You can earn $18 to $25 an hour! Set your own schedule for deliveries so that you still have time to pursue your goals and dreams.
Postmates: If you're passionate about other people's needs, such as having alcohol delivered ASAP, then this is the job for you. Feed the nation's instant gratification complex by delivering anything and everything their hearts desire.
Freelance Side Hustle Ideas for Any Skill
For Writers in Particular
Problogger: Get paid to write from home. Earn $15 or more an hour with the option and room to grow.
Content.co: You are the talent, and people come looking for you. Create a portfolio and watch the offers pour in from all over the world.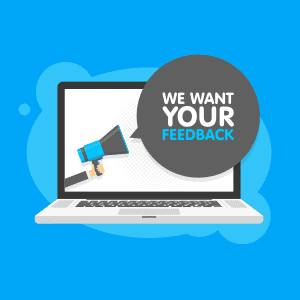 Paid Online Surveys
Who doesn't like to make money while sitting on the couch doing nothing? These survey sites will pay you to answer questions from the comfort of your own home. Some are redeemable in cash or vouchers such as Amazon Gift Cards. What's not to love?
Transcription Services
Think you're a good listener and writer? Get paid to type up conversations!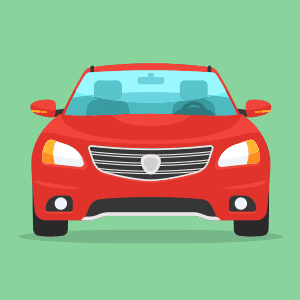 Got a Car?
Cars cost a lot of money, so why not let them make you money right back? Check out these car-tastic side hustle ideas.
Sell Your Parking Space
Be a Driver!
Rent Out Your Unused Car
Bonus: Pimp out your car with Curb. If you own a taxi, earn money by advertising on it as you drive.
Trendy Side Hustle Ideas: Clothing Rental
I know you've got a $400 dress in your closet that you swore you'd wear more than once. But the opportunity just never arose, did it?
Why not let someone else feel like a diva in your best gear while making some money by renting it out?
Don't worry — you're covered by these sites' insurance, so no damage will come to your white Valentino bag.
Bonus: With Fat Llama, you can "borrow" almost anything, or rent out your own stuff to make big bucks. We've also got a special offer for you: Sign up today, and get $25 credit!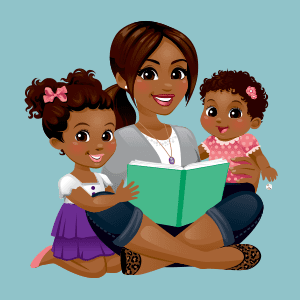 Baby- or Dog-Sitting
Do you just love kids and animals? Play with that Corgi and get paid for it by hiring yourself out as a sitter. Warning: May come with overprotective doggie moms. Proceed with caution.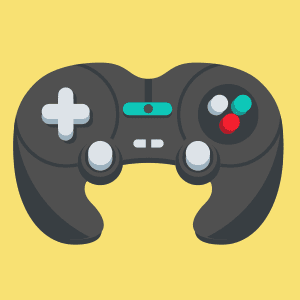 Trivia and Gaming
If you fancy yourself a trivia expert, these side hustle ideas are perfect for you. Use your knowledge to make some money with real-life game shows from the comfort of your living room.
Weight Loss
I don't know whether there's anything that would motivate me to lose weight more than money. Hit your target weight-loss goal and earn real money for real results with these money-making apps.
How to Choose the Perfect Side Hustle for You
1. Identify Your Skills And Passion

What are you good at and what makes you happy? The most successful side hustles are those that use your skills to help others. For example, if you're talented at graphic design and enjoy creating, you can help others create flyers and posters.
The key is to identify your skills and passions and figure out how you can use them to serve others. This way, you're bound to come up with some great side hustle ideas to fit your talents.
2. Know Your Time Limit
Side hustling is done on the side, so it shouldn't interfere with your regular job. Look at your schedule and assess how much time you can devote to your side hustle. Do you have three or 15 hours to spare per week? Consider which side hustle ideas might be the best fit for your time.
3. Figure Out How Much to Charge and Know Your Worth

You may be wondering, "How much can I make with side hustling?" Well, it depends on your experience, expertise, and industry standards, as well as what you think you're worth. If you're unsure of how much to charge, you can always ask your clients, "What's your budget?"