Ubernomics: The Cost of Being an Uber Driver
CentSai
relies on reader support. When you buy from one of our valued partners,
CentSai
may earn an affiliate commission.
Advertising Disclosure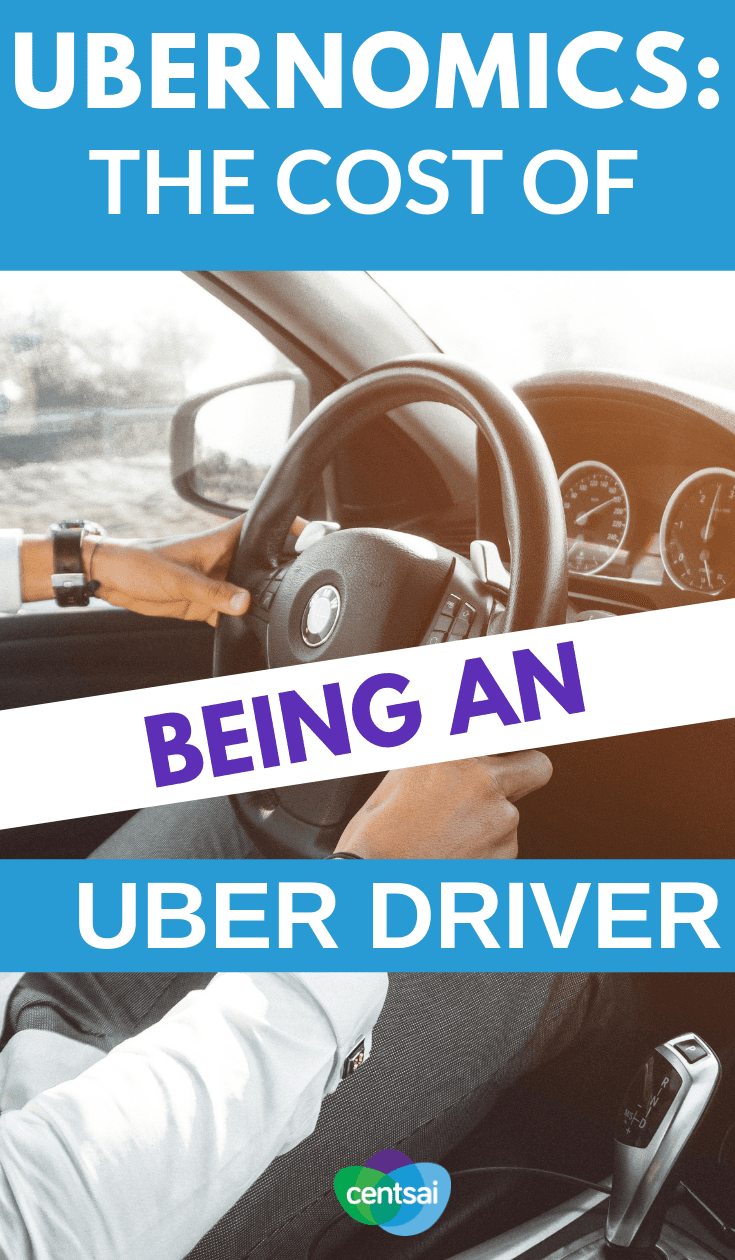 Ever wondered what it's like to become a Lyft or Uber driver? Many people claim that it's a great, lucrative side hustle. But what's the real cost of being an Uber driver? It may be more expensive than you would expect to drive other people around town. Min Fin did some research and calculated the true price tag on that cheap ride. Check out what she learned about the cost of being an Uber driver and figure out whether or not it's the right side hustle for you.
Further Reading: "Our Side Hustles Are Driving Away Debt — Literally!"