Your Cleavage Is Not Needed In Your Job Hunt
6 second take:
College is the right time to hone your job skills—not just your 'charm'.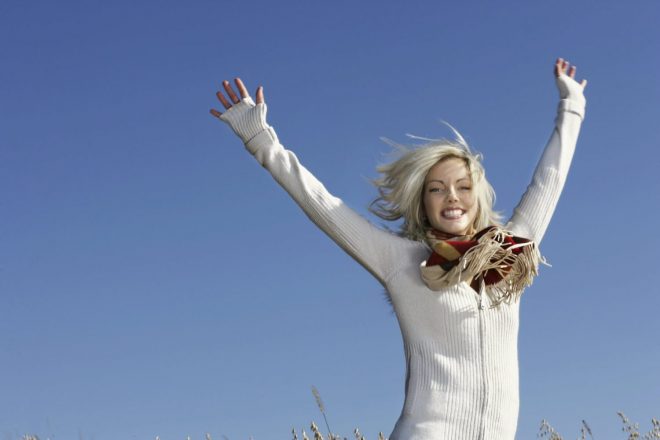 The interviewee walked into our office wearing a top showing way too much cleavage and an earnest look in her eye. I had seen it before, the student who knew – just knew – that she was going to rock her interview and start her working life.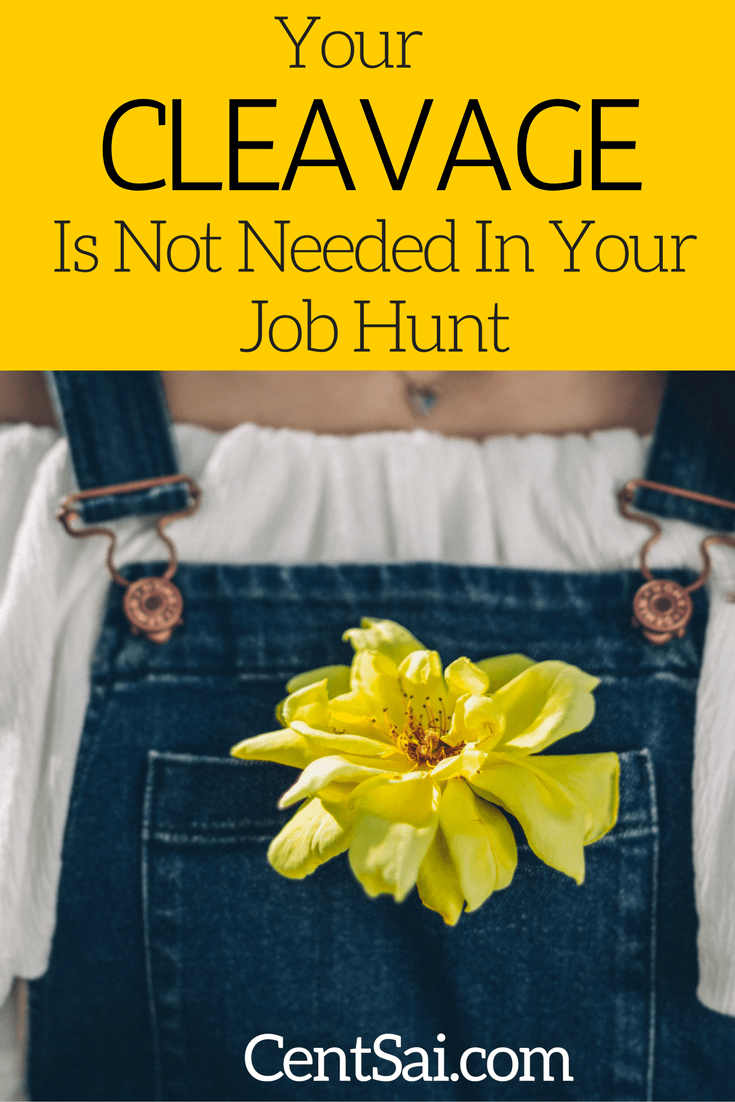 Not so fast.
After working as a student services coordinator at the University of Colorado Boulder for 10 years, I realized that many college students have no idea how their college work experiences could substantially affect their future earnings and career goals.
One of the best parts of my job was working with my student assistants who helped me in providing services to a large number of adult international students who needed support, information, and encouragement while living in the U.S.
It was important that I impressed upon my student assistants the following: developing good savings habits,  leveraging their work experiences for future professional gain, and using their work contacts as references to participate in future work-related opportunities such as the Fulbright Program.
Let's be clear, I would not have been able to do my job without my student assistants, but I did notice some trends in hiring, managing, and firing students.  While working with them I could see how simple decisions would impact their future earnings potential.
There is a multi-layered approach to an on-campus job search.  Done correctly it can set you up for long-term financial success.  Let's break it down:
Become a Star on Campus
It's not as hard to do as it sounds. In order to become an attractive job applicant both on and off campus, there are several tactical approaches you should consider to make you a standout from the rest of the pack.
College life offers a ton of opportunities to develop leadership skills. Write down your passions then do a search for campus groups that satisfy them. If you don't find a group, start one!
Some groups include:
Any cultural alliance
Student leadership programs
Language clubs
Athletics
Panhellenic Organizations (sororities/fraternities)
Network with Intention
If you are nervous about connecting with people on campus, don't be! Everyone is probably experiencing the same amount of anxiety.  In addition to joining different groups on campus, take time to connect with your professors and graduate assistants in a sincere way. These connections will be of value to you not only during your university years but for many years after.
Have fun making these connections.  If it's not genuine your lack of interest will be obvious.
Time to Work
First, be strategic about your job search: utilize your university's Office of Student Employment to not only find jobs on and off campus but learn how to have a good interview and what to expect as an employee.
If you are studying a STEM-related subject look for on-campus science research or an office that offers opportunities in your field. And once you have landed the job you wanted, treat it as a regular job, not something that you're casually doing while in college before moving on to 'bigger' things after graduation.
[block_quote] This is the time to learn to work hard.  After all, that is what life will ask of you.[/block_quote]
The Art of the Interview
There is an art to rocking your job interview.  Many people have become confused by how casual current workplaces are—or are not. I can't tell you the number of times that I had wonderful interviewees who showed up in boobilicious tops, wrinkled clothing, and assumed a familiarity with myself and my colleagues that just wasn't appropriate for a first-time meeting.
Here are some quick pointers for a fantastic on-campus job interview experience—even if you don't get the job.
Research the department that is interviewing you. The department heads will take note and appreciate that you took the time to find out more about their department.
Be on time. This feels like a no brainer, but it's still a big problem. You should arrive around 10 minutes before your interview starts.
 Be presentable. Strangely, out of all of the people I interviewed the male students were more likely to arrive well-dressed and presentable.
Stick with It
Try to work your college job for as long as possible to build job longevity in your resume. It speaks to your reliability and commitment. If you flip burgers at three different cafeterias in one semester, or flit from job to job, it does leave the future employer wondering about your ability to stay committed.
Remember, when you are applying for jobs you will be competing with people who are just as competitive if not more so, but they may have fewer connections or experience in the field.  That will work to your advantage.
While in my position I did hire a few people who interviewed horribly, but I felt would be open to an honest critique and dialogue about improving.  Some students had to be told how to dress.  They appreciated the feedback and had no idea their clothing was making us have a negative perception of them professionally.  They learned small changes can make a big difference.
Your college work experience is the first step in your long-term wealth-building journey. Be intentional, choose wisely, and have fun!